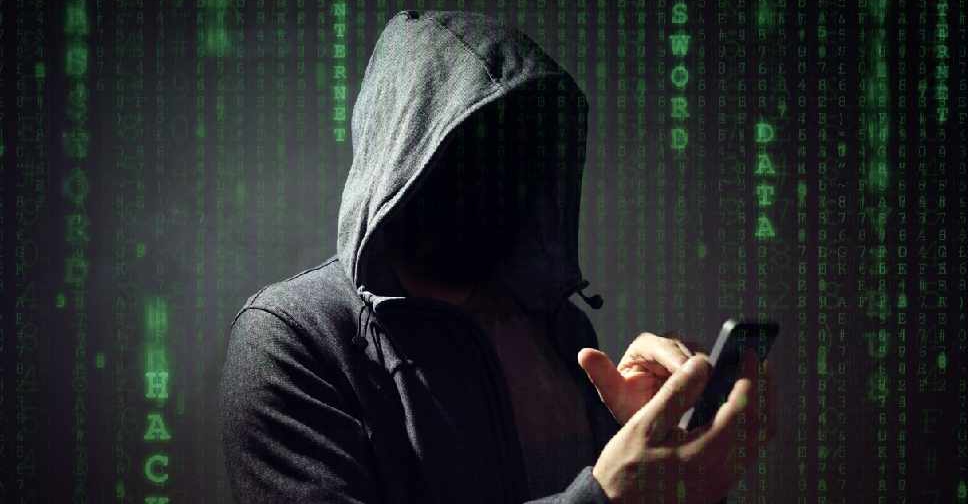 iStock/BrianAJackson
Dubai Police have alerted the public of a WhatsApp scam with a suspicious link that prompts users to verify their accounts.
Several people have reported that their accounts were hacked after they clicked on a verification link sent to them from people on their contact list.
Authorities have urged people to log on to the Dubai Police app and report it as an e-crime, so they can solve the issue.