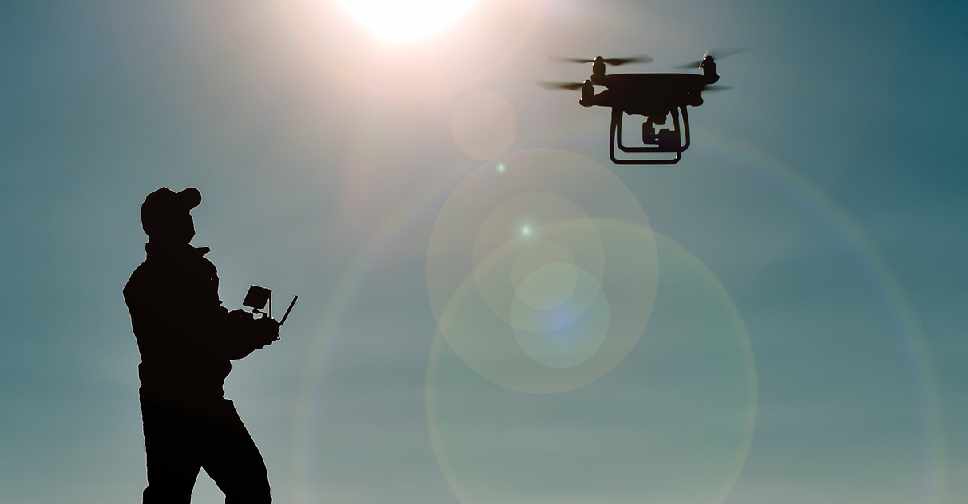 iStock [illustration]
Dubai police will use drones and patrols to monitor if beachgoers are complying with COVID-19 safety measures during the Eid Al Adha holidays.
Officials said the aim is to ensure the public follow the rules to curb the spread of coronavirus.
People have been advised to maintain physical distances and wear face masks when not swimming in the sea.
Violators will face fines and legal action, the officers reminded.
Meanwhile, the emirate's maritime security patrols have also been put on high alert to deal with emergencies.
The fishermen have been instructed to activate (sail safely) on the Dubai Police app to ensure they receive rapid response in the event of an emergency.