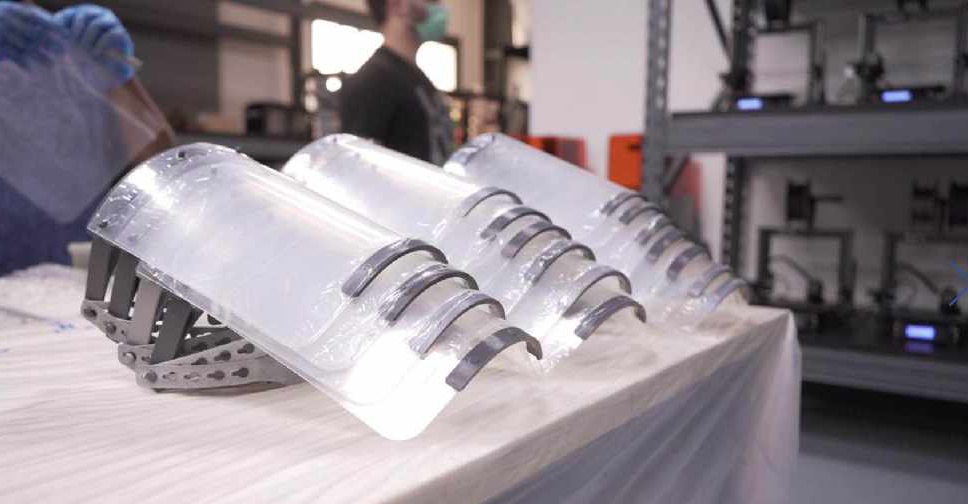 Police officers in Dubai will soon be seen wearing 3D-printed protective masks.
According to the Dubai Police, the new face shields will protect officers working round the clock amid concerns over COVID-19.
Officials have also revealed that ambulance crew members and paramedics will also be provided with the new light-weighted mask to protect them from contracting the virus or any other infection.
So far, 1,000 masks have been made and distributed to different police stations across the emirate, with many more yet to be printed.
They explained that the face shields provide frontline workers with the necessary protection, as it fully covers the face and is safe to use for long periods of time.