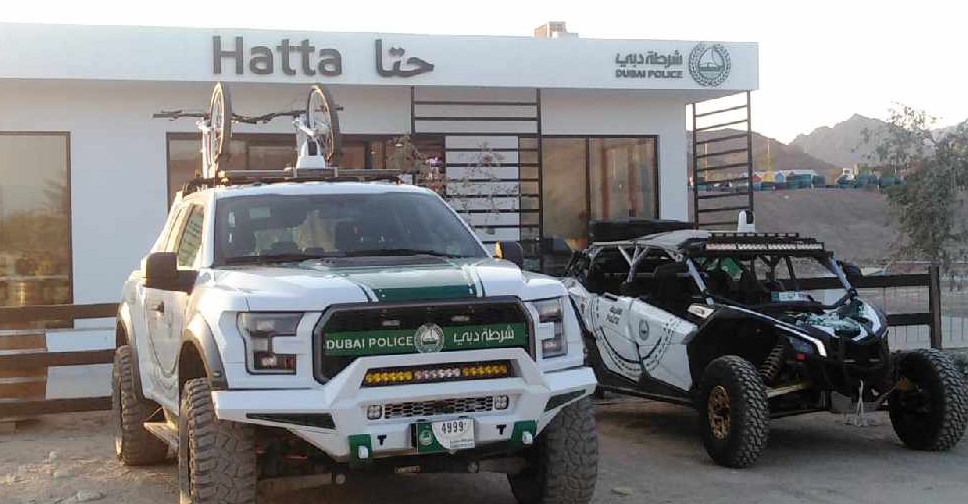 Supplied
Dubai Police are stepping up emergency response levels in Hatta to deal with floods and unstable weather conditions during winter.
Patrolling has been intensified near dams, valleys, and in mountainous areas.
The authority said its patrols are designed for rugged terrain, and are equipped with the latest smart devices as well as rescue equipment.
It has also called on people to stay away from wadis and other flood-prone areas during adverse weather conditions.
"In collaboration and cooperation with Dubai Municipality, RTA, Dubai Civil Defense, and Dubai Corporation for Ambulance Services, we have stepped up the level of readiness in the mountainous areas and valleys of Hatta, which have been recently popular among members of the public due to change in temperatures," said Colonel Mubarak Al Ketbi, Director of Hatta Police Station.