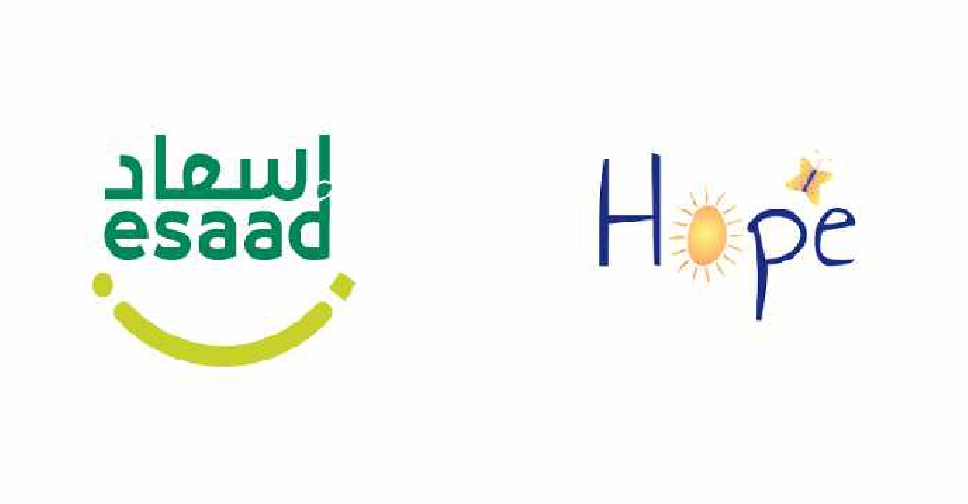 Supplied
The Dubai Police General Command recently sponsored the treatment of a 4-year-old boy who suffers from autism and several related cognitive difficulties.
Launched by the force's privilege card for employees' Esaad', the humanitarian initiative is in collaboration with Hope Abilitation Medical Center where the child of determination will be enrolled in Applied Behavioural Analysis (ABA) and Occupational therapy programmes.

Mona Al Amri, Head of the Esaad Card Committee, said that the initiative falls within Esaad's strategic objectives of spreading happiness among members of the society, as well as attending to similar cases that require humanitarian, educational or health intervention.

"The medical condition of the 4-year-old called for a therapeutic treatment that our partners at Hope Abilitation Medical Center are specialised in. However, due to the boy's condition and needs, his family could not afford to enrol him in these necessary programs," Al Amri explained.

"We will regularly follow-up on his case with the Medical Center and his family to check-up on him and to extended a helping hand whenever necessary," Al Amri added.

Amal Tolba, Managing Director of the Hope Abilitation Medical Center, said that Hope AMC was formed with the aim of providing complete medical care and facilities to children.

It offers multiple medical services and is one-stop destination for family healthcare.
"We bring all the specialist doctors under one roof making it easier for patients to access premium medical services. Hope AMC caters to all the healthcare needs and rehabilitation facilities for children. We make you feel at home with all our care and support," Talba added.
The boy's father, Mr Yousef Ibrahim, extended his family's deep appreciation to the Essad Card Committee and the Hope AMC for their generous support, and hopped his son condition would improve.