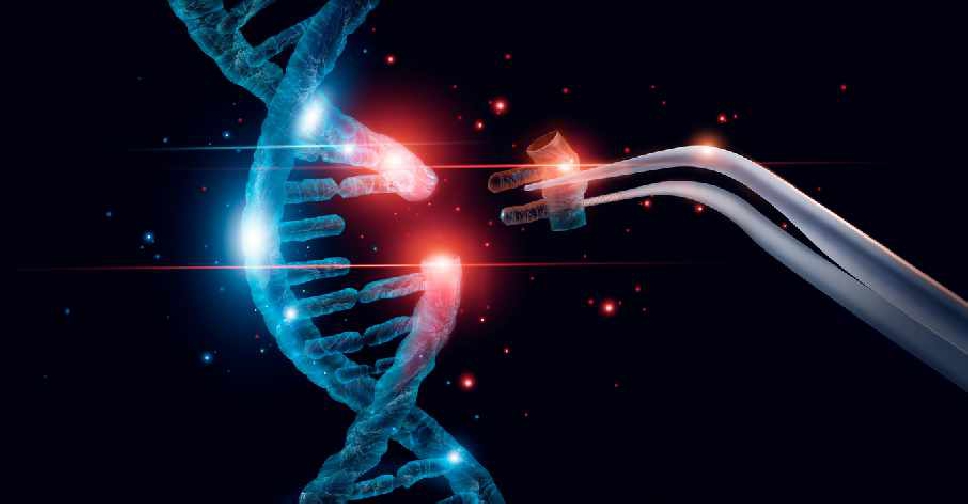 A man, who had raped an Arab woman eight years ago in Dubai, has finally been identified.  
According to Dubai Police, the man could not be caught at the time the case was registered due to lack of sufficient evidence.
Officers, however, managed to preserve some of the suspect's DNA from the crime scene.
It was finally matched to the brother of the suspect who had committed another crime in the emirate a few days ago.
Police say the original perpetrator of the crime is dead.
Officials say investigators did not lose sight of the case and their forensic experts continue to use the latest technology to solve crimes in the emirate.