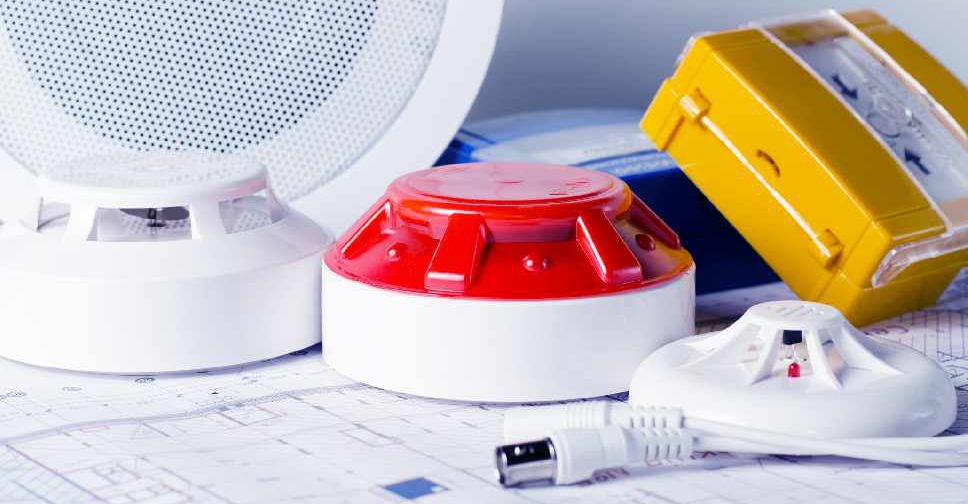 AED 2.5 million worth of counterfeit fire prevention goods have been confiscated by Dubai Police.
Officers raided two storehouses in the Ras Al Khor Industrial Area of Dubai, seizing over 25,000 fake devices and accessories.
It came after the Department of Combating Economic Crimes worked in partnership with Underwriters Laboratories Middle East and Ten Intelligence to arrange an anti-counterfeit campaign.
Officials said that the lack of quality control in counterfeit items threatens consumer safety and can lead to disastrous consequences.