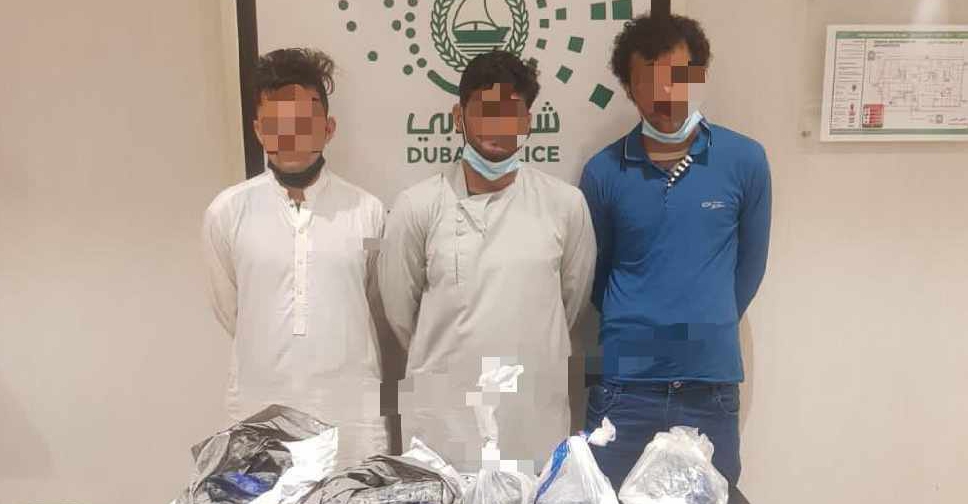 Dubai Police have arrested an international gang involved in trafficking narcotic drugs and psychotropic substances across borders.
In an operation labelled "step by step", officers arrested three gang members who were planning to sell 33 kilograms of crystal meth in the UAE.
They were allegedly following instructions from their leader, who is based in an Asian country and heads a big drug cartel.
His Excellency Lieutenant General Abdullah Khalifa Al Marri, Commander-in-Chief of Dubai Police, said that anti-narcotics officers from the General Directorate of Narcotics Control worked in cooperation with Sharjah Police to thwart their plan.
OPERATION "STEP BY STEP"
Dubai police received intelligence reports indicating that the gang members in Dubai had received a consignment of drugs.
They were planning to hide the goods in warehouses in Dubai and Sharjah.
The gang's movement was monitored for several days before a raid was carried out at both locations.