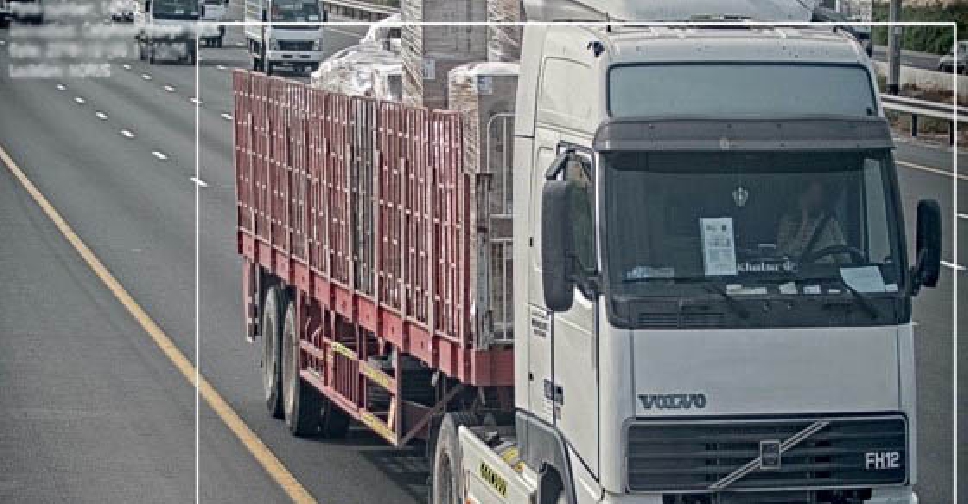 Supplied
The device detects violations like using mobile phones, failure to abide by lane discipline, not wearing seat belts and swerving across lanes.
The new devices are being installed to ensure the safety of road users across the emirates.
Developed by Dubai Police in collaboration with a tech company, the radar has undergone accurate experiments to ensure it is up to the required standard.
Brigadier Saif Muheir Al Mazrouei, Director of the General Traffic Department at Dubai Police, says they are aiming to improve the level of traffic safety and achieve the strategic goals of maintaining road security and reducing traffic-related fatalities.