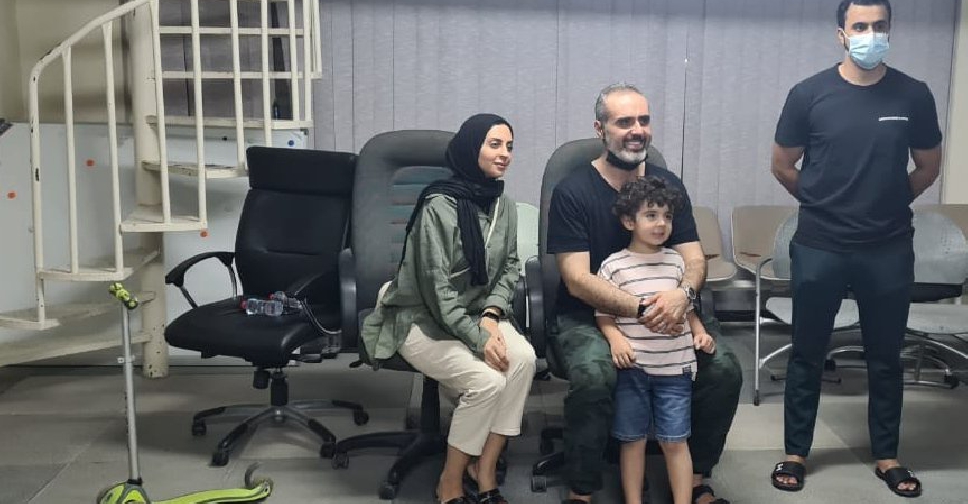 Supplied
Dubai Police have helped reunite a four-year-old boy with his parents after he got lost in Umm Suqeim 1.
According to the emirate's police force, the boy was riding his scooter when he got separated from his parents who were buying dinner.
A search alert was then sent to police patrols in the area to look for the missing child.
Colonel Dr Mubarak Bin Nawas Al Ketbi, director of Dubai Tourist Police, explained that the toddler was found in Umm Suqeim 2, almost 3 kilometers away from his parents.
He added that the boy was found hungry, scared and crying for help when the officers located him.
Al Ketbi urged parents to always keep an eye on their children in public places in order to avoid such situations.