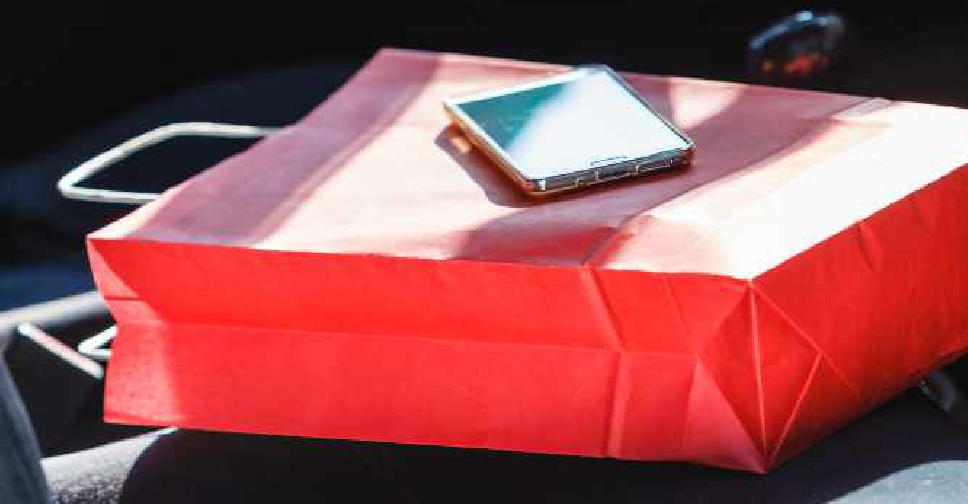 123RF/akz
Dubai Police have helped returned a missing cellphone to a man living in France.
According to police officials, the French tourist had misplaced his mobile phone in a taxi during his visit to Dubai.
The visitor reported his missing cellphone by emailing a Dubai police station. He also attached all the necessary information and documents for officers to locate the electronic device.
Officers were then able to locate and send the phone back to the tourist's address in his home country.