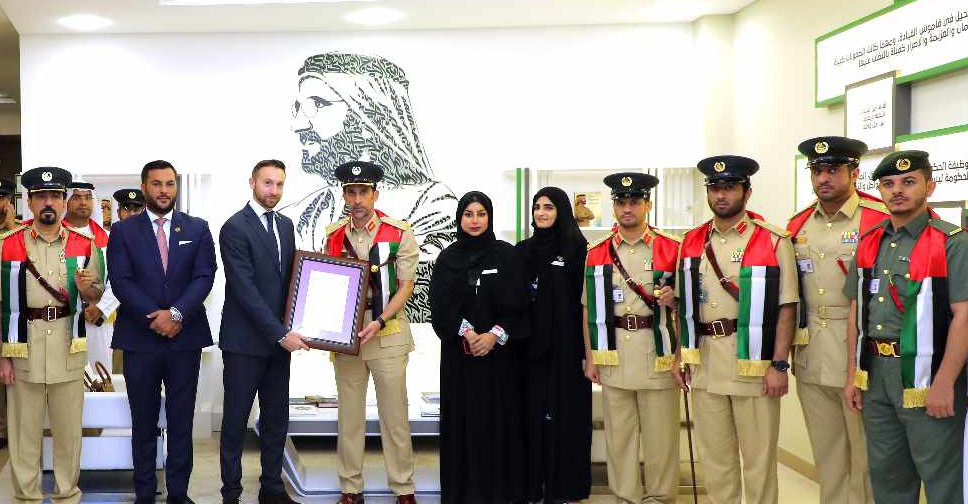 Dubai Police are the first force to receive an internationally recognised award.
They have been given a certification for implementing and meeting the requirements of a British Governance Standard.
The award recognises the force for its organisational performance across all sectors.
It reinforces the fact that Dubai Police are following their strategic five-year plan to guarantee community happiness, a safe city, and innovation in resource management.