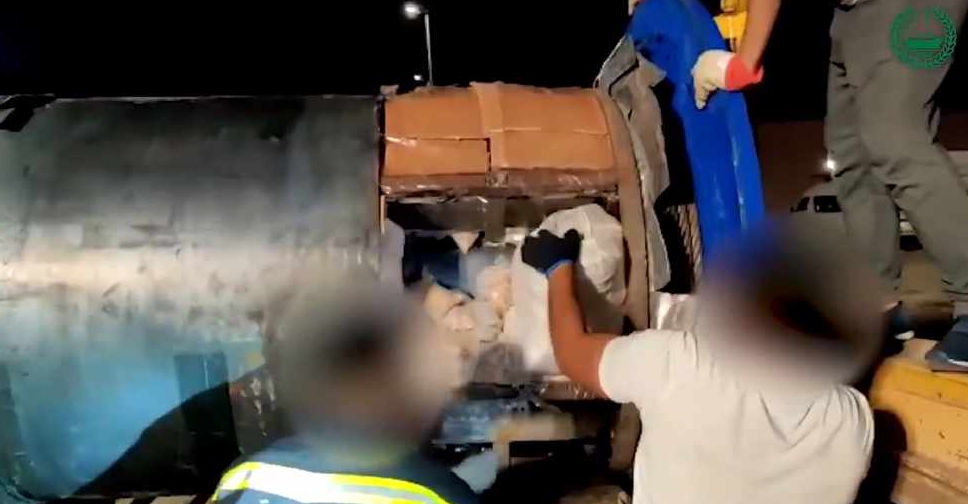 Dubai Police
Officials in Dubai have revealed how they managed to foil one of the biggest captagon-smuggling attempts in the world.
In a press conference, Dubai Police explained that their K9 unit, specifically a German Shepherd, helped discover the hidden drugs.

Authorities also clarified that the 5.6 tonnes of pills were hidden inside electric cables in a container coming through Jebel Ali Port.

Four suspects from different Arab countries were arrested in the operation.

The gang-leader, a 70-year-old resident of Sharjah, was also arrested.
#Video | Dubai Police reveal the details involving the arrest of drug trafficking gang, & the seizure of more than 35 million pills of Captagon , weighing around 5 tonnes.#Pule2 pic.twitter.com/kkwsjDur7j

— Dubai Policeشرطة دبي (@DubaiPoliceHQ) February 26, 2020