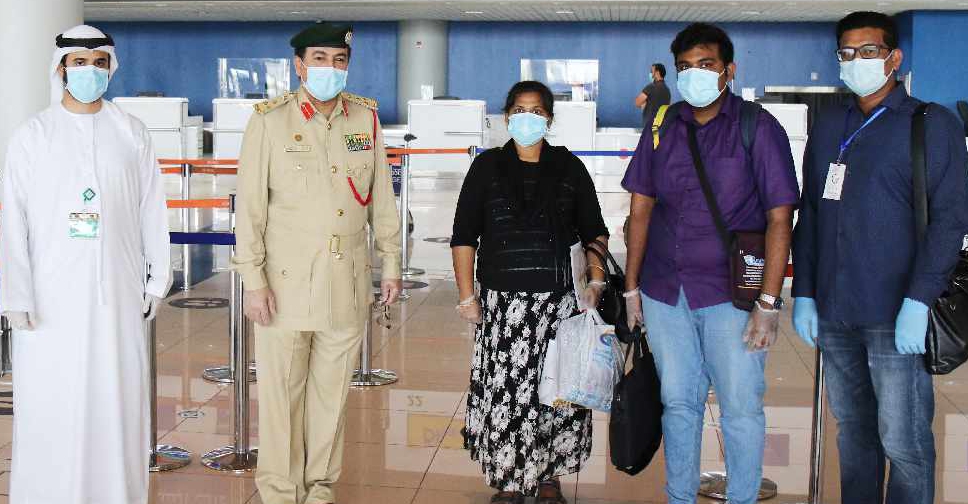 Supplied
Dubai Police have once again gone the extra mile to help people in distress.
This time, they have helped repatriate a pregnant woman and her husband who got stranded in the country due to the COVID-19 travel restrictions.
The Indian couple, who came to the UAE on a visit, had also been struggling to cover the cost of housing and food.
The General Department of Airport Security at Dubai Police purchased their flight tickets and assisted them with the travel procedures and approvals.
They also helped conduct the necessary medical checks and ensured that the couple followed the security and safety protocols while departing.
#أخبار | "أمن المطارات" تُسهل عودة زوج وامرأته الحامل لموطنهما
التفاصيل:https://t.co/czJztZeQWQ#أمنكم_سعادتنا #نتواصل_ونحمي_نبتكر_ونبني pic.twitter.com/z7zwUVIkgC

— Dubai Policeشرطة دبي (@DubaiPoliceHQ) May 17, 2020