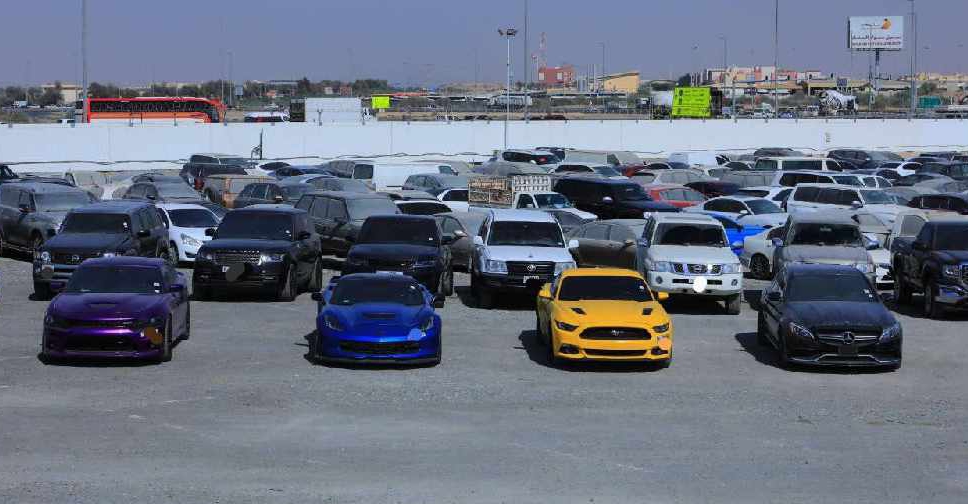 Supplied
A total of 1,422 vehicles have been confiscated by Dubai Police during a campaign against modifying cars with power boosters to increase engine speed, and disturbing residents.
Brigadier Abdullah Khadim Sorour, Director of Bur Dubai Police Station, said the drive, launched on February 11 in coordination with the General Department of Traffic, is aimed at ensuring road security and reducing the number of accidents, deaths and injuries.
It's also designed to protect properties and hold violators accountable for their actions.
Brigadier Sorour explained that motorists can lose control when driving the cars, especially if the engine modifications do not match the make of the vehicle.
Engine modifications or changes to a vehicle's base or chassis without authorisation are subject to a AED 1,000 fine and 12 black points. In addition, the vehicle will also be impounded for 30 days.
"These penalties may be intensified depending on the case," he confirmed.
Brigadier Sorour said officers confiscated 208 vehicles for disturbance, and 1,214 vehicles for playing extremely loud music.
"Together, we must unify efforts and maintain the safety and security of our roads" he urged.