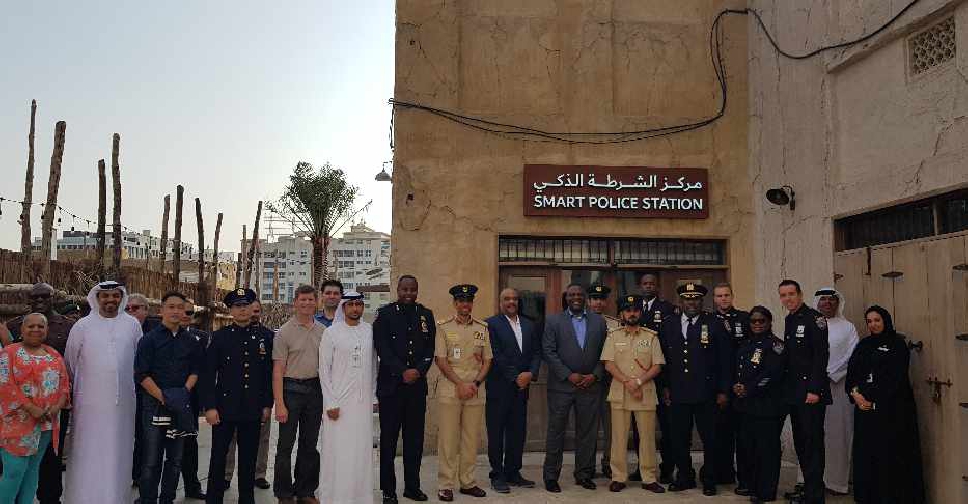 Dubai's crime prevention efforts have been lauded by international experts.
They have also hailed the emirate's police force for sharing best practices and expertise with their global counterparts.
The officials were in town for the inaugural edition of the International Conference of Crime Prevention organised by Dubai Police.
The two-day event, which concluded on Tuesday, brought together delegates representing Interpol, Europol, International Association of Chiefs of Police, and more than 25 international police agencies.
ARN News spoke to Jeffrey Maddrey, Assistant Chief at New York City Police Department (NYPD), and one of the key-note speakers at the event.
The delegates, who were also briefed about Dubai's Smart Police Station project, were all praise for the level of technological advancements in the emirate.
Guy Collyer, Head of Police Crime Prevention Academy, UK shared his thoughts with ARN News.