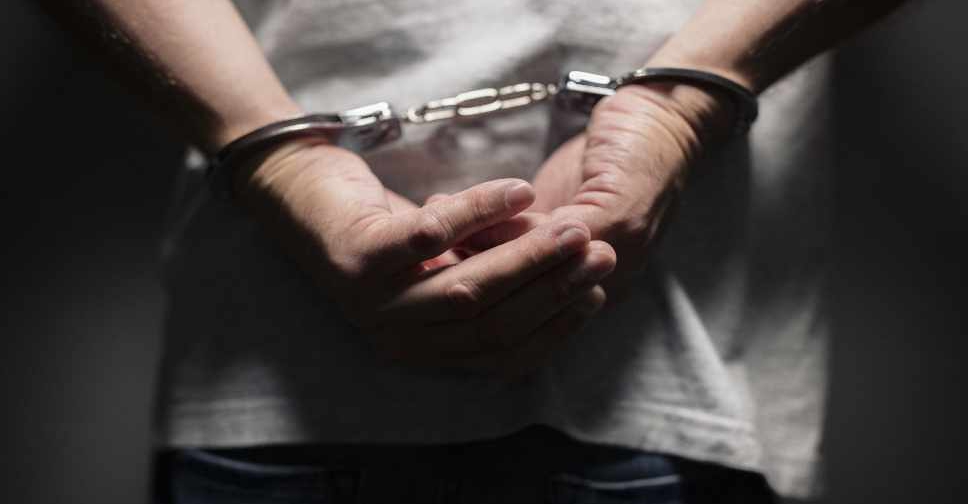 Netherlands' most wanted man, Ridouan Taghi, who was arrested in Dubai on Tuesday, has been deported.
The 41-year-old was flown in a Dubai Police chartered flight to Amsterdam on Thursday.
Taghi was wanted for committing multiple murders and assassinations in Europe and Africa.
He had entered Dubai using fake documents before an Interpol warrant was issued against him.