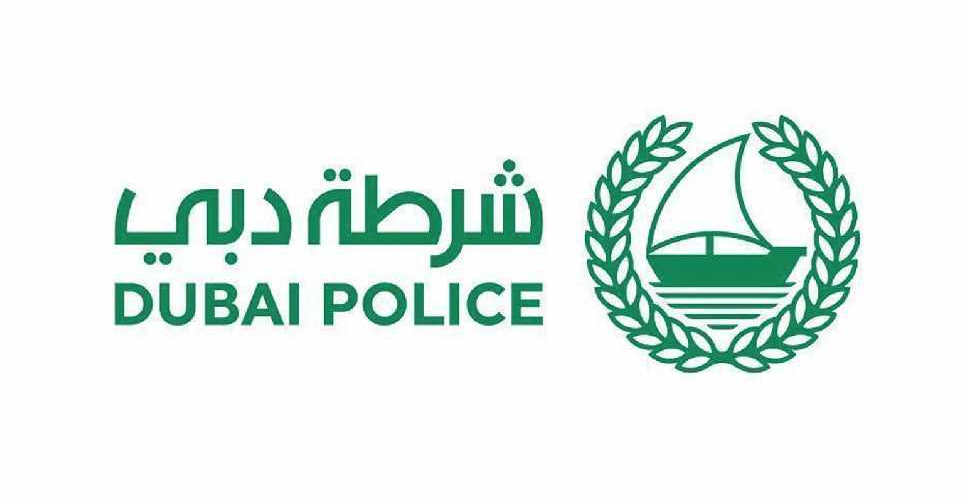 Dubai Police have conducted a total of 612,000 transactions online.
According to the emirate's police force, more than 234,000 requests came through their Dubai Police smart app since January.
Officials also clarified that more than 377,000 transactions were processed through their official website during the same period.
Since the start of the national disinfection programme, police received 157,273 submissions from residents.
Their digital platforms have also helped their number of transactions submitted in person at customer happiness centers to drop by 38.5 per cent.
Since January 2020, only 76,061 requests were processed compared to over 132,700 in the same period last year.