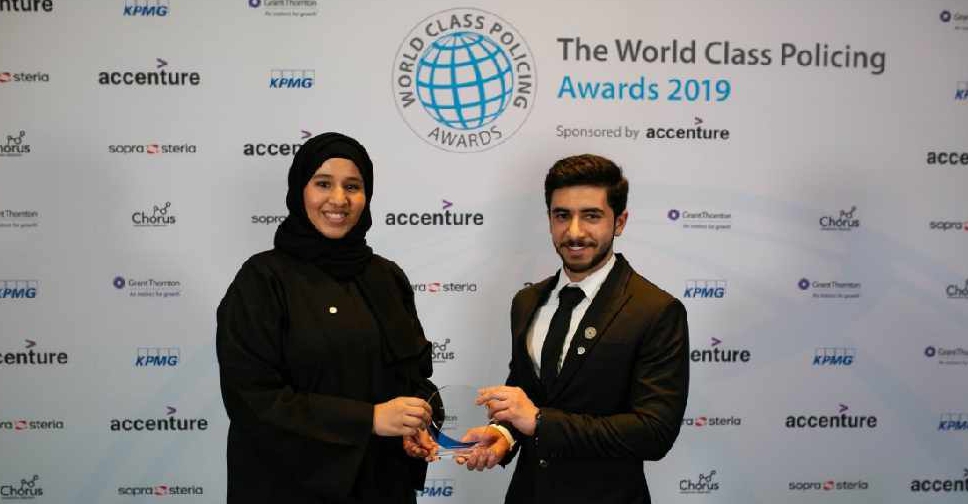 Police forces in Dubai have been awarded for 'Operation Stalker', the largest ever operation of its kind in the UAE.
The General Department of Anti-Narcotics Unit was recognized at the World Class Policing Awards for carrying out the mission, which led to the capture of two international drug smuggling gangs.

The biggest-ever haul also involved drug enforcement officers seizing illegal substances worth more than 293 million dirhams.

Artificial intelligence technologies, such as facial recognition and drones, were used throughout the operation to catch the smugglers.

Dubai Police competed with 54 finalists which were drawn from more than 100 entries from across the world.