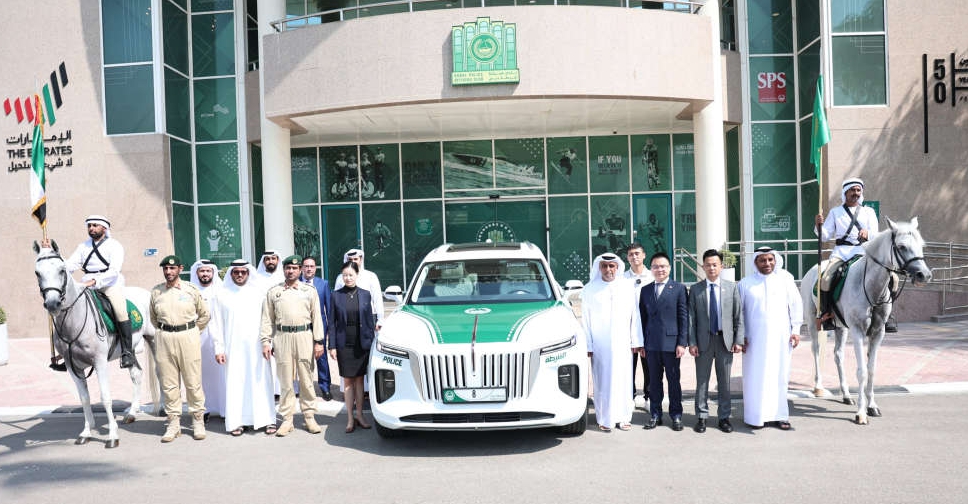 Dubai Media Office
Dubai Police has added Hongqi E-HS9, an electric SUV from ONEROAD Automotive Company, to its luxury patrol fleet.
The metallic painted E-HS9 can go from zero to 100 km/h in five seconds and takes 6-8 hours to charge from zero to 100 per cent.
It can travel approximately 440 km on a single charge.
"These electric vehicles would improve traffic police performance and help achieve Dubai Police's strategic objective of maintaining roads safety and security," highlighted Major General Khalil Ibrahim Al Mansouri, Assistant Commander-in-Chief for Criminal Investigation Affairs.
It's part of Dubai Police's efforts to "add the most efficient, flexible and latest models of vehicles to its fleet to deal with various situations".
These cars will "enhance the security presence across essential tourist destinations, including the Burj Khalifa, Sheikh Mohammed bin Rashid Boulevard, JBR, etc."