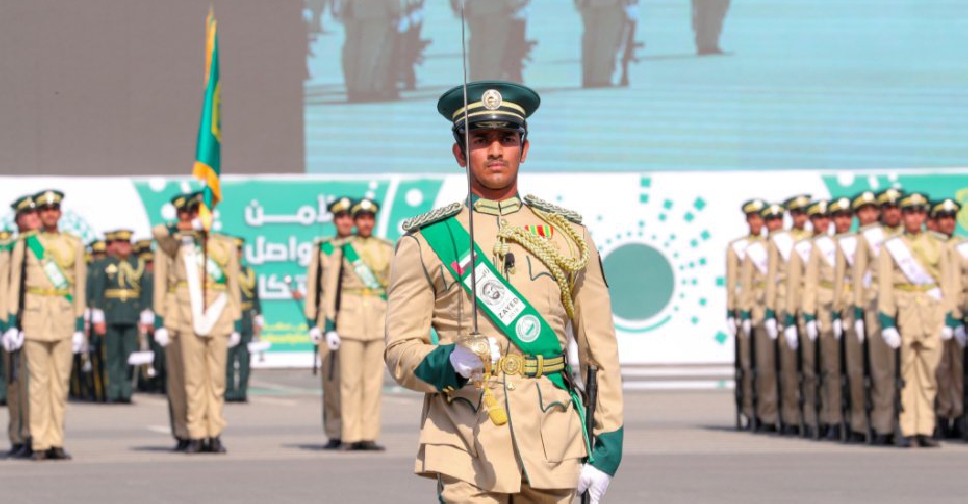 Dubai Police
The Dubai Police Academy has been officially recognised as one of the best workplaces in the Middle East for the year 2020.
That's according to the top 50 Middle East Best Workplaces list put together by research and consultancy firm Great Place to Work.
DHL was placed at the top, with Fischer FZE and Century Financial taking the second and third slot, respectively.
InterContinental Hotels Group came in at fourth and Dubai Police Academy at fifth.
Meanwhile, Hilton, The One, Platinum VA, Alkhabeer Capital and Landmark Group made it to the top 10.
The firms, private and government, are ranked based on the confidential feedback of employees and an audit of management policies and practices.
Each entry is judged according to performance in eight key areas: Leadership, wellbeing, giving something back, personal growth, fair deal, and how members of staff feel towards their manager, company and team.
.@DubaiPoliceHQ Academy ranked 5th by Great Place to Work, the global authority recognising the top 50 high-trust, high-performing workplace cultures in the region for 2020. @gptw_me pic.twitter.com/v6FW0viIZP

— Dubai Media Office (@DXBMediaOffice) September 1, 2020
Brigadier General Dr Ghaith Ghanem Al Suwaidi, Director of the Dubai Police Academy, had said the remarkable achievement fulfils "our leader's vision of becoming the happiest nation".
He had stressed the Academy's keenness on spreading happiness among the employees through implementing innovative initiatives, including applying the five dimensions for a happy work environment.
"The Academy has organised many recreational and cultural trips and tourist visits to heritage places for its employees. It has also maintained effective means of interaction and communication with the employees at various social events and face to face meetings," Al Suwaidi had previously indicated.