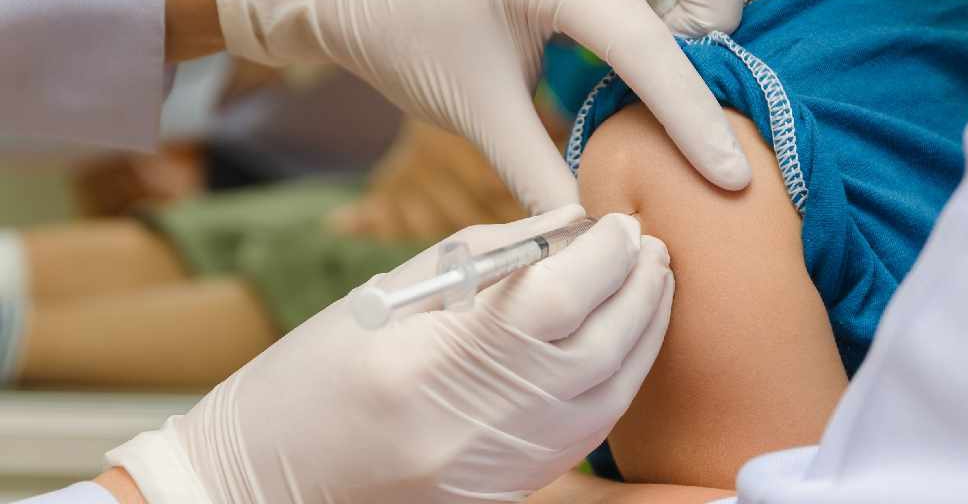 File picture
Dubai residents have started to receive their first dose of Pfizer-BioNTech coronavirus vaccine on Wednesday, with senior citizens and frontline workers being given priority.
According to the Dubai Health Authority (DHA), senior citizens and Dubai residents over the age of 60, those with chronic diseases and people with determination will be given priority in the first category of the vaccination drive.
Frontline workers in public and private sectors will be part of the second category, while vital-sector works will form the third.
Frequently asked questions and answers related to #Dubai's COVID- 19 vaccination campaign. pic.twitter.com/KrEvqPhI9O

— Dubai Media Office (@DXBMediaOffice) December 23, 2020
Meanwhile, members of the public who wish to get the jab will form the fourth category.
Specific numbers for each category will be based on priorities and planned stages, the DHA explained.
The vaccinations will be available at six DHA health facilities that include: Zabeel Primary Health Care Centre, Al Mizhar Primary Health Care Centre, Nad Al Hamr Primary Health Care Centre, Barsha Primary Health Care Centre, Uptown Mirdif Medical Fitness Centre and Hatta Hospital.
#Dubai's Supreme Committee of Crisis and Disaster Management:@DHA_Dubai starts an extensive vaccination campaign against Covid-19 in Dubai.Vaccination will use Pfizer-BioNTech's vaccine and is free of charge. Booking available through DHA App, or call the toll free number 800342. pic.twitter.com/dQhVzF0k2z

— Dubai Media Office (@DXBMediaOffice) December 23, 2020
Appointments and registration can be done through the DHA app or the DHA's toll-free number 800 342, after they answer questions about their age, existing health conditions and if they are pregnant.
. @DHA_Dubai smartphone App.
تطبيق هيئة الصحة في #دبي
https://t.co/xOzTegNQlihttps://t.co/hvfHxg7njP pic.twitter.com/ZB3xvJPv7y

— Dubai Media Office (@DXBMediaOffice) December 23, 2020
The DHA emphasised that providing the vaccine is part of the Dubai government's keenness to protect the public from risks of infection, which will contribute to global efforts to overcome the pandemic.
The second phase of the vaccination drive will be announced on the DHA's official channels soon.
Dubai announced the free vaccination drive late on Tuesday.
Frequently asked questions and answers related to #Dubai's COVID- 19 vaccination campaign. @DHA_Dubai pic.twitter.com/sXNOqgAEuO

— Dubai Media Office (@DXBMediaOffice) December 23, 2020