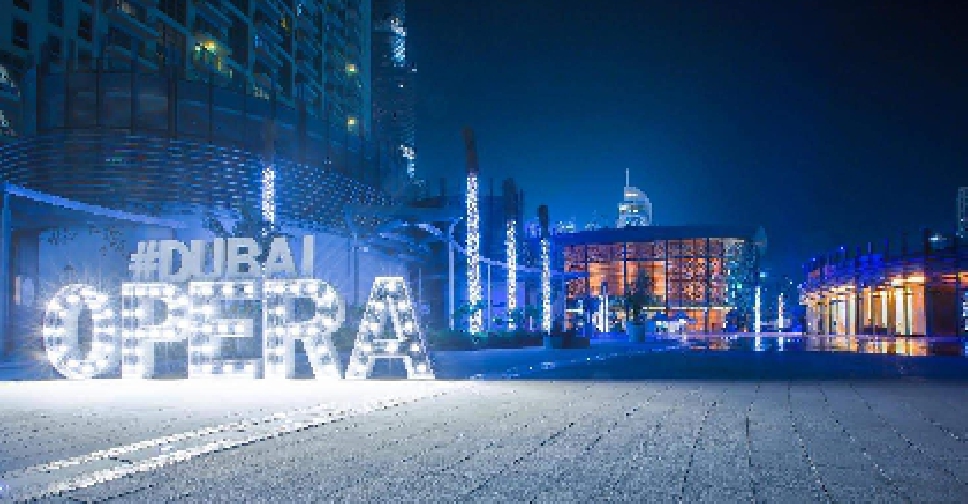 Dubai Opera may not be open at the moment, but it's preparing to stage a spectacular performance that could star you.
The opera house has launched a competition called 'From Home to Stage', giving residents a chance to showcase their talents from home.
They announced that the grand winner will get to be the opening act for one of the Opera's performers in the upcoming season.
The second placer will also have their one-hour event, which will be held at the Dubai Opera Studio.