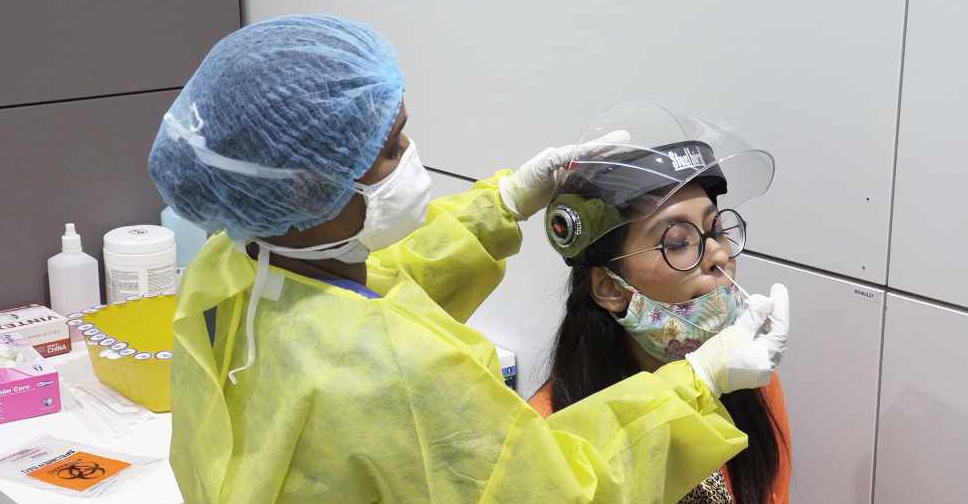 Supplied
Three new COVID-19 testing centres have been launched by the Dubai Health Authority (DHA) in Al Rashidiya Majlis, Al Hamriya Port Majlis and Jumeirah 1 Port Majlis. 
The centres will operate seven days a week from 11:00 am to 6:00 pm, with a capacity of 550 examinations per day for each facility.
The tests can be done by booking an appointment through the DHA toll-free number 800342.
This takes the total number of dedicated COVID-19 testing centres operated by the DHA to five, including the ones at Al Shabab Al-Ahli and Al Nasr Clubs.
Dr Farida Al Khaja, CEO of DHA's Clinical Support Services and Nursing Sector, said the expansion comes as a result of the authority's keenness to facilitate examination procedures for everyone, especially those living in high-density residential areas.
She added that the DHA has now also managed to increase its daily testing capacity through public and private healthcare facilities to reach more than 78,000 tests.