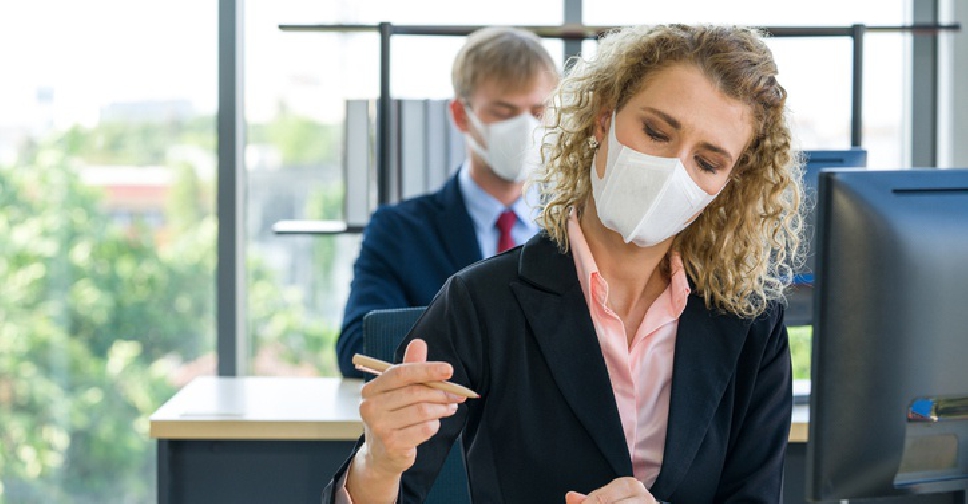 Offices will be allowed to reopen in Dubai, but employees will only be allowed to work there if it is absolutely necessary.
That's according to new guidelines issued by the Supreme Committee of Crisis and Disaster Management on Thursday.

The emirate has announced a partial reduction in movement restrictions, starting from Friday 24 April.

According to the specific directives for offices, employee numbers should not exceed 30% of the total workforce at any given time.

The rest of the workforce can continue working remotely from home.

Companies have also been instructed to constantly monitor the number of employees and visitors entering and leaving every day.

It also says that meetings should be held at the office only if it is absolutely necessary and the total number of attendees should not exceed five people, with each person maintaining a physical distance of up to two meters from others.
The directive makes daily sterilisation of offices mandatory, adding that employees and visitors should be provided with sanitisers at all times with everyone required to wear face masks when at the workplace.