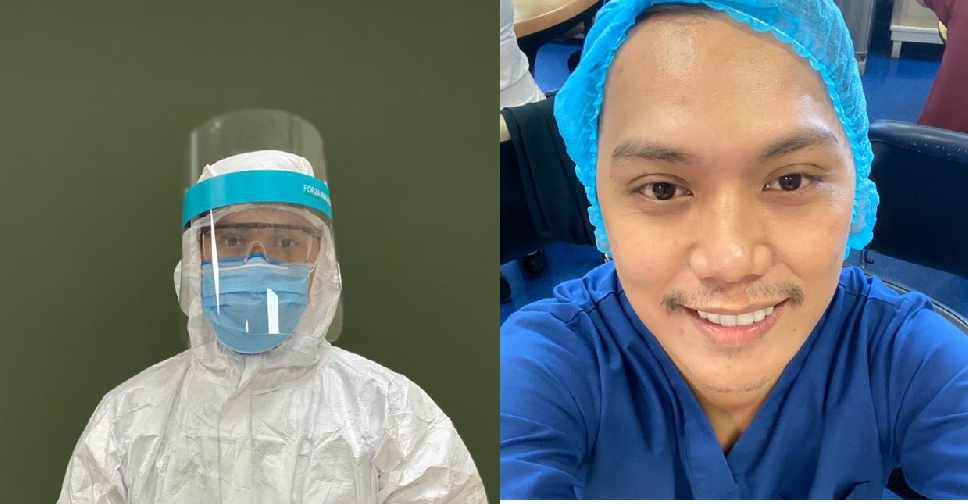 The UAE is marking International Nurses Day by honouring the country's nurses who are on the frontline in the battle against COVID-19.
One of them is Gabby Arafiles, who works at Rashid Hospital's emergency department.
Speaking on the show Dubai Eye on One on Dubai Eye 103.8, he said his colleagues and him don't only treat patients, but act as their second family.
He also spoke about the gruelling process of putting on personal protective equipment (PPE) every day before he goes to work to treat COVID-19 patients.
Watch the interview here: