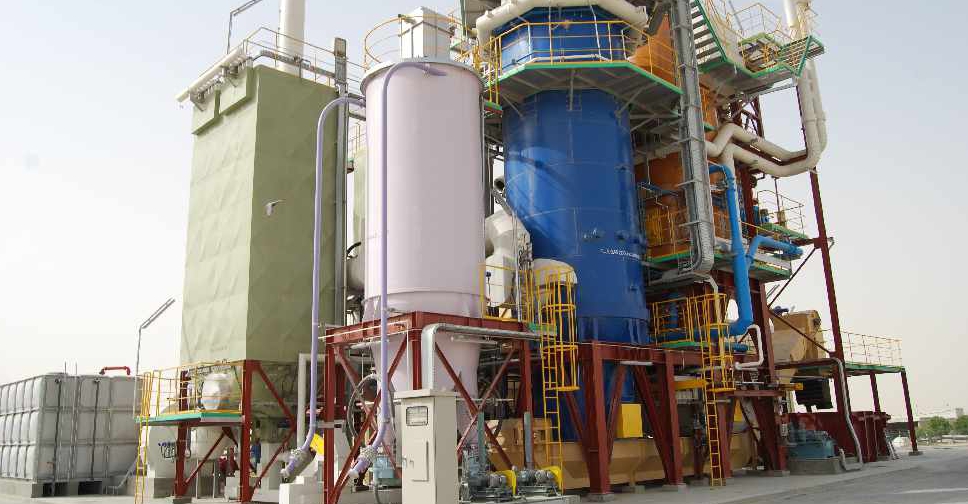 Dubai Municipality says it treated 350 tonnes of waste water contaminated with COVID-19 from the start of the pandemic until the end of April.
The civic body has been taking waste from medical facilities and transporting it directly to the treatment plant for hazardous waste in Jebel Ali.
It transported five to six tonnes of waste every day during the said period, with the facility receiving it around the clock in three shifts per day.
Officials say the contaminated waste is sterilised immediately upon arrival at the plant, as are all equipment and vehicles used.