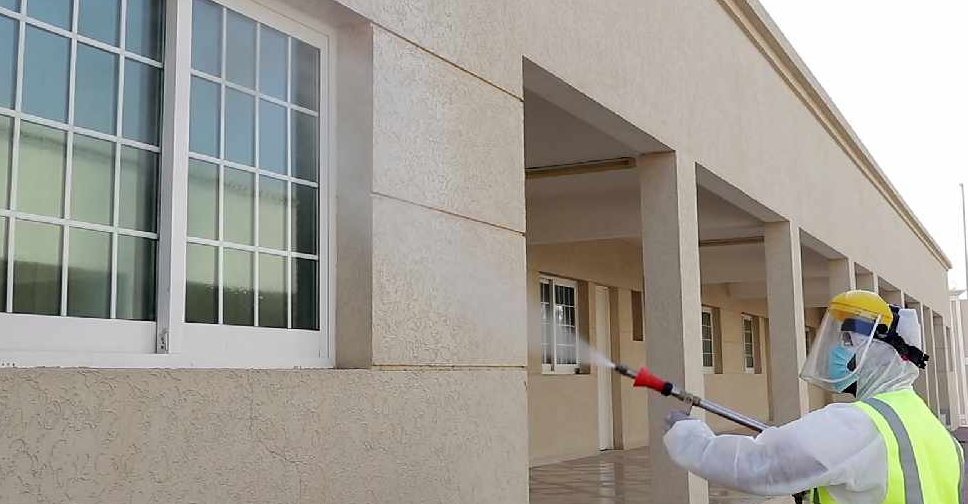 Supplied
Disinfection procedures at housing facilities for farm workers have intensified in Dubai.
According to Dubai Municipality, they have also been monitoring farmers' health, assessing their day-to-day practices and educating them on the importance of preventive measures.

The campaign comes as part of the municipality's efforts to preserve the health and safety of the community amid concerns over COVID-19.
So far, disinfection procedures have been carried out in more than 1,330 farms in 16 different regions across the emirate.
Meanwhile, over 5,700 workers have attended awareness and education initiatives to learn about safety practices.