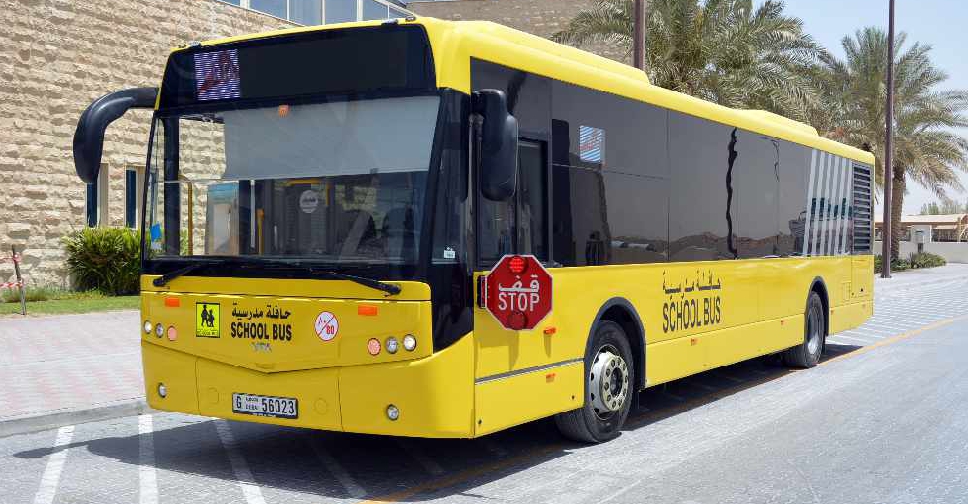 RTA
The Roads and Transport Authority (RTA) has issued a fresh warning for motorists in Dubai.
Authorities are urging drivers to practice caution as school buses return to the emirate's streets.
They have also told motorist not to overtake buses from the right-hand side for their own safety and for the well-being of students.
As school buses return to #Dubai's streets, we ask drivers to be careful and cautious when driving near buses and not to surpass them from the right side, for their own and students' safety.#RTA

— RTA (@rta_dubai) September 6, 2020