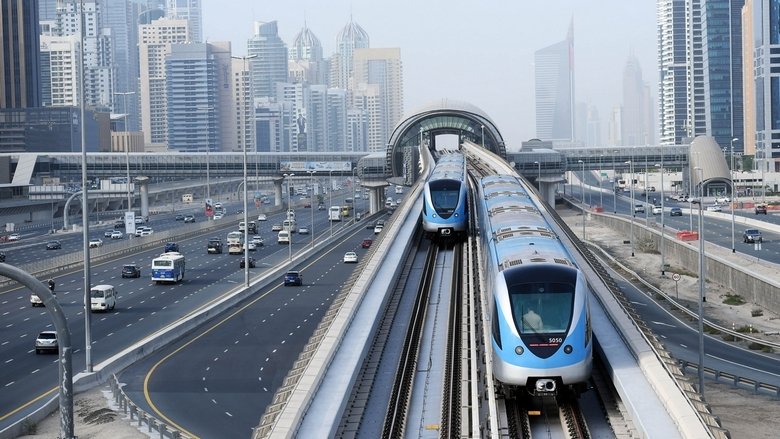 Dubai Metro will run overtime to help ease traffic towards Dubai Airports next week.
On December 27 and 28, the Red Line between Rashidiya and DMCC stations will run from 5:00 am to 3:30 am, while the train on the Green Line will clock the same time period that'll start half an hour later from 5:30 am.
The same schedule will be in place for January 2 and 3.
The baggage limit for air passengers will also be upped from one to two during the holiday season.
Meanwhile, both Metro lines will operate for 24 hours on New Year's Eve and New Years Day.