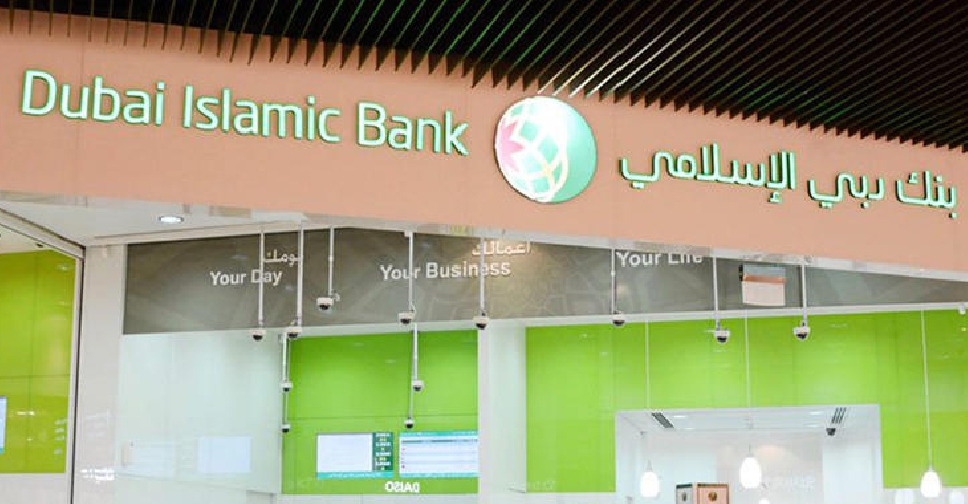 A contribution of AED 120 million to the Community Solidarity Fund Against Covid-19 has been made by Dubai Islamic Bank.
It's the largest donation to be made so far to the fund, which was launched by the Islamic Affairs and Charitable Activities Department in Dubai to facilitate community contributions and donations towards combating the coronavirus outbreak.
The money raised by the fund will help to mitigate the health, economic and social repercussions of COVID-19.
His Excellency Mohammed Ibrahim Al Shaibani, Chairman of Dubai Islamic Bank, said that the contribution "reflects the broader spirit of cooperation that humanity has forged in the current exceptional circumstances, and is part of the Bank's commitment to supporting all national humanitarian initiatives."