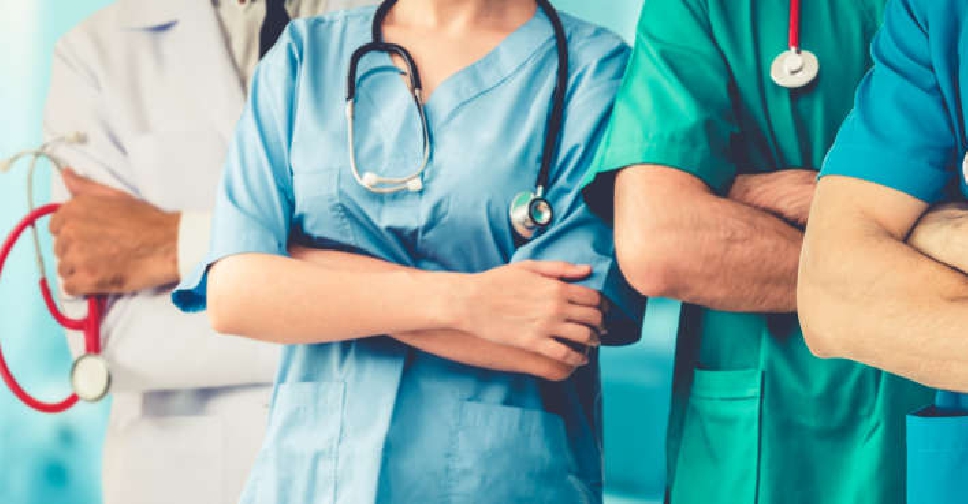 iStock [For illustration]
Dubai is taking further steps to attract medical tourists and strengthen the health care sector.
A new initiative unveiled by the Dubai Health Authority (DHA) will provide tourists with comprehensive health screening packages that are quick, affordable and readily available across a number of private facilities.
The details were announced on the sidelines of the Arab Health Exhibition and Congress.
Dr. Marwan Al Mulla, CEO of the DHA's Health Regulation Sector, said the screening packages aim to encourage preventive screening which is critical for the early detection of diseases and prevents complications, especially in the case of several lifestyle diseases.
The medical screening can be completed within two to six hours depending on the package selected and the results are provided within 24 to 48 hours.
Tourists can book the service by directly contacting the listed participating facilities.
Mohamed Al Mheiri, Director of the DHA's Health Tourism Department, said the packages are mainly tailored for the 25 to 50 age group.
The participating members include NMC Healthcare, Zulekha Hospital, Dr. Sulaiman Al Habib Hospital, King's College Hospital London, Aster Hospitals, Oris Dental Clinic, Dubai London Clinic and Specialty Hospital, Moorfields Eye Hospital, Medstar Specialty Centre and Prime Hospital Dubai.