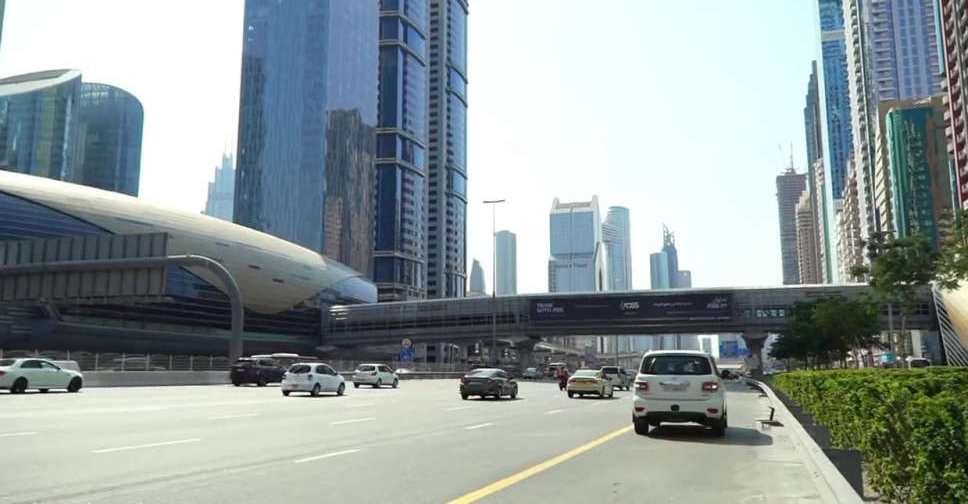 @rta_dubai/ Twitter
Dubai has launched the second phase of its Traffic Incidents Management project aimed at ensuring quick response to accidents, breakdowns and other traffic incidents.
The initiative led by the Roads and Transport Authority (RTA), in collaboration with Dubai Police will cover 15 highways and vital streets extending 425 km over the period 2023-2025.
It comes following the success of Phase I, which helped reduce secondary injury-related incidents, improving traffic flow and considerably speeding up the clearance of vehicles affected by traffic incidents.
Phase II of the project will cover seven roads in 2023: Sheikh Zayed Road (Sheikh Rashid Street, Al Ittihad Street), Al Khail Road (Phase 1), Dubai-Al Ain Road, Al Yalayes Street, Sheikh Mohammed bin Zayed Road, Al Rabat Street, and Airport Road.
Four additional roads will be covered in 2024: Al Khail Road (Phase 2), Emirates Road, Jebel Ali – Lehbab Road, and Sheikh Zayed bin Hamdan Al Nahyan Street.
The four other roads to be covered in 2025, include: Dubai-Hatta Road, Umm Suqeim Street, Expo Street and Hessa Street.
"The selection of the roads was based on certain criteria, such as the traffic intensity, mainly during peak hours, and the rising numbers of incidents and vehicles breakdown on those roads," said Mattar Al Tayer, Director-General and Chairman of the Board of Executive Directors of the RTA.
"The Traffic Incidents Management Unit will cater to vehicles involved in accidents or breakdowns, handle minor incidents that do not require the attendance of police officers, and help restore traffic to normal," he added.
بدء تشغيل المرحلة الثانية من مشروع إدارة الحوادث المرورية الذي تنفذه الهيئة بالتعاون مع القيادة العامة لشرطة دبي ، ويهدف إلى التدخل السريع لإزالة المركبات المشتركة في الحوادث المرورية أو المركبات التي تتعطل في الطرقات، وتنظيم الحركة المرورية في مواقع الحوادث. @DubaiPoliceHQ pic.twitter.com/84tMNVMseT

— RTA (@rta_dubai) January 29, 2023