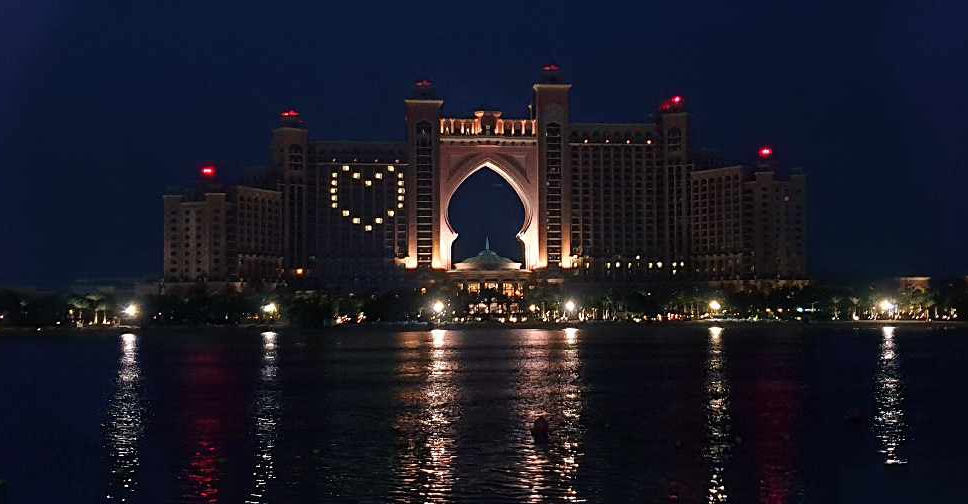 Hotels in Dubai have displayed glowing hearts on their windows in solidarity with communities around the world battling the COVID-19 pandemic.
Properties across the emirate turned off their room lights on the evening of April 2 from 6:30 pm onwards, illuminating windows on their facades to create the symbol of love.
It's part of a global initiative, which aims to inspire hope through a simple, yet powerful form of visual communication.
Residents, who spotted the heart shapes, shared their photos on social media in support of the city they call home.