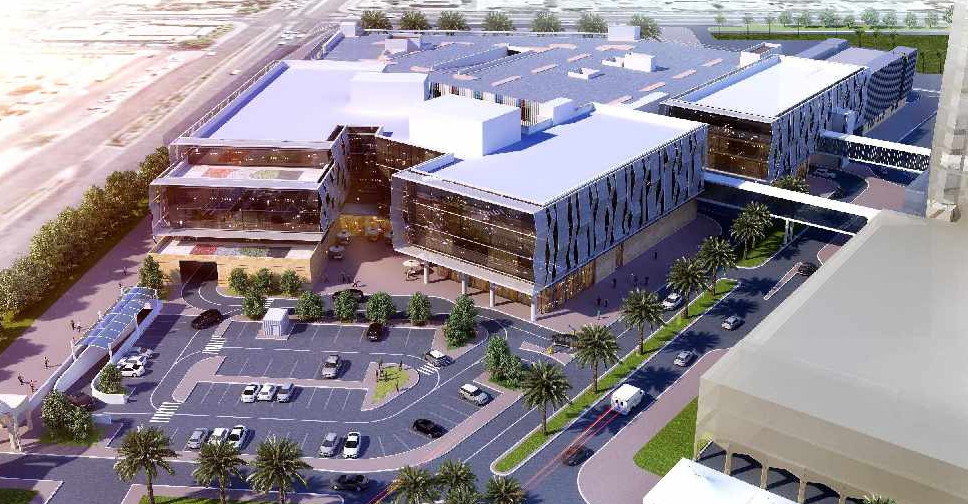 A four-storey building with 127 specialised outpatient clinics is being built in Dubai.
According to the Dubai Health Authority (DHA), Emirates Islamic Bank is supporting the initiative by donating AED25 million to go towards building the new structure.
The expansion will allow specialised clinics in the fields of ophthalmology, internal medicine, orthopaedics and cardiovascular to be made available to the public.
In line with the DHA's strategy to enhance treatment and diagnostic services, existing specialised medical services will move to the new building.
The expansion project, set to be completed by 2020, will also meet the growing demand in the UAE and abroad by increasing the Dubai Hospital's capacity.