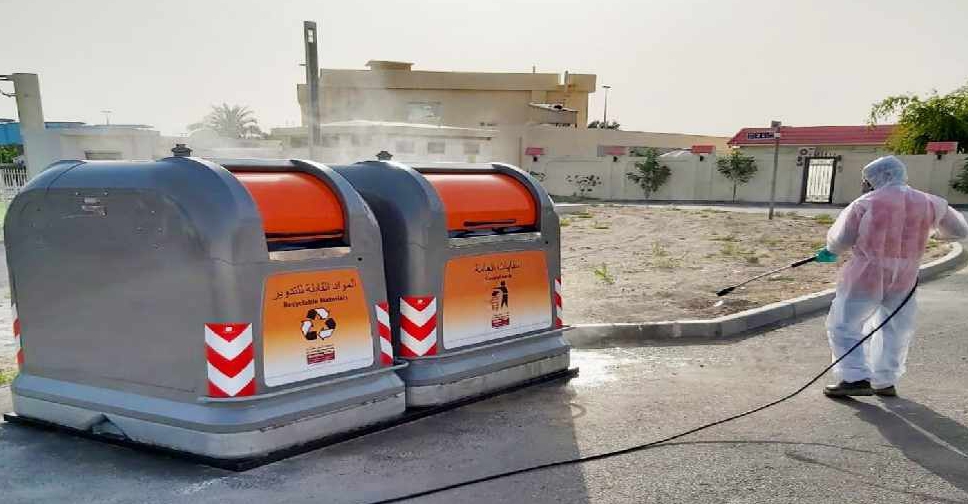 Authorities in Dubai are doing their best to keep the city's roads and public spaces clean.
The municipality has deployed as many as 1,300 workers round-the-clock across three different shifts.
In addition to regular cleaning operations, they are sterilising the streets and water channels, as well as beaches, residential, industrial and commercial areas.
Emergency teams have also been formed to ensure that all areas of the Emirate are covered.