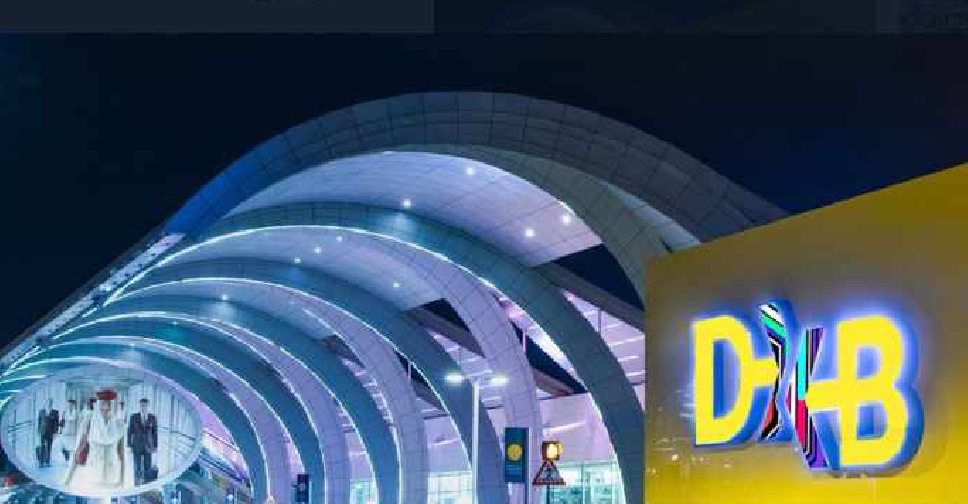 Dubai Airports has been working closely with airlines, embassies and government authorities abroad to provide solutions to the 600 passengers currently stranded at DXB.
People were stuck at Dubai International following the UAE government's decision to suspend the majority of passenger flights at 11:59 pm local time on March 24.
This came as part of the country's ongoing efforts to combat and contain the spread of COVID-19.
Travellers were provided with rooms and meals in hotels located inside DXB, where heightened health and safety measures have been implemented.
So far authorities have been able to aid 509 people, and they reassured the remaining passengers that solutions will be put in place in the coming few days.

Repatriation flights will be taking off from both Dubai International (DXB) and Dubai World Central (DWC) in order to take passengers to their point of origin or intended destinations.
.@DubaiAirports has been working with airlines, embassies & government authorities to provide the necessary solutions for passengers who have been stranded at @DXB following the decision to suspend the majority of passenger flights on March 24th https://t.co/FM3LisTbrP

— Dubai Media Office (@DXBMediaOffice) April 3, 2020