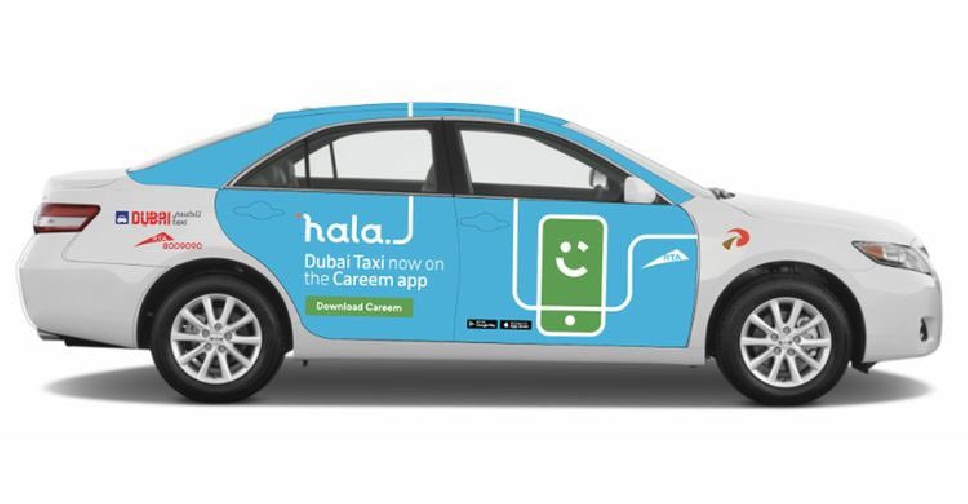 Commuters can continue using the Dubai Taxi's call centre until next month for booking a ride.
The Roads and Transport Authority (RTA) had previously announced that its cab booking services would completely migrate to the Careem app's Hala platform on December 7.
But that deadline has now been extended to January 15.
Officials say the decision will give people more time to adapt to the changes.
They've also added that the Hala team is working on setting up a new landline to meet the needs of the elderly and other customers who may have limited access to smart services and are likely to face challenges in using the app.