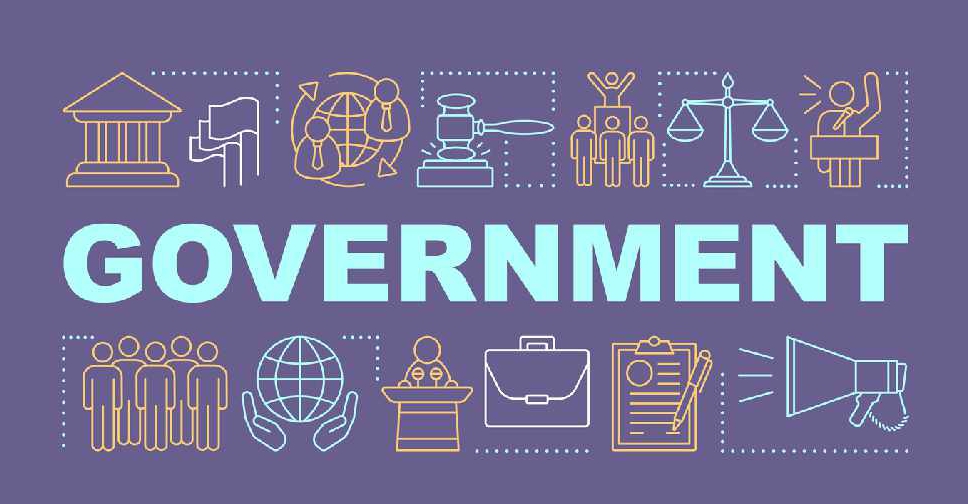 Services at government transaction centres in Dubai will remain suspended until April 18 as part of efforts to limit the spread of COVID-19.
That's according to the Department of Economic Development, which has extended the temporary closure until the end of the National Disinfection Programme in the emirate.
Customers can continue to carry out the transactions online.
The DED had initially asked government service centres to close for two weeks, from March 25.