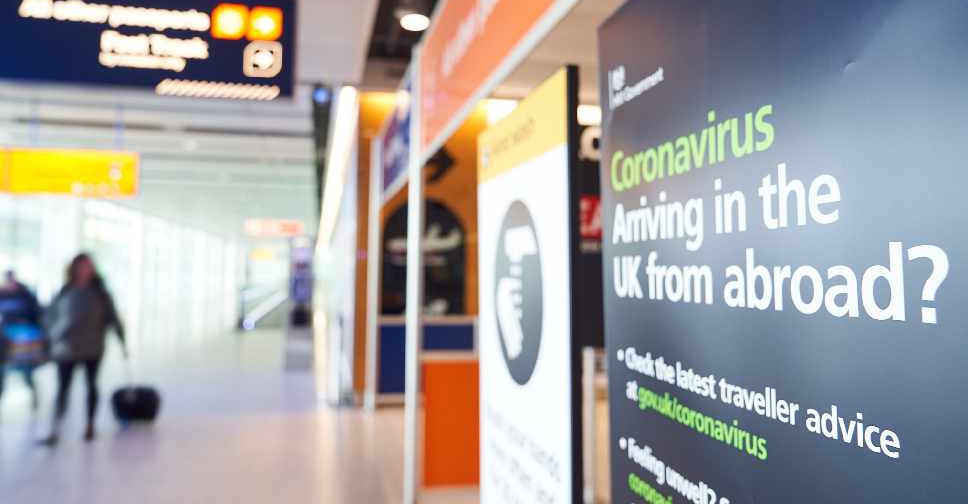 www.heathrow.com
The organiser of a petition to the British government is hoping to add 100,000 signatures in support of the campaign to remove a mandatory 14-day quarantine on visitors from the UAE.
Dubai expat Paula Jacobson told ARN that the UAE is not on the UK's Travel Corridor list, which currently permits visitors from 53 countries to avoid a mandatory 14-day quarantine on arrival.
Jacobson explained that the lengthy quarantine is stopping many UAE residents from being able to take the time needed to visit family in Britain.
British citizens and UK residents are eligible to sign the petition and can find it online.