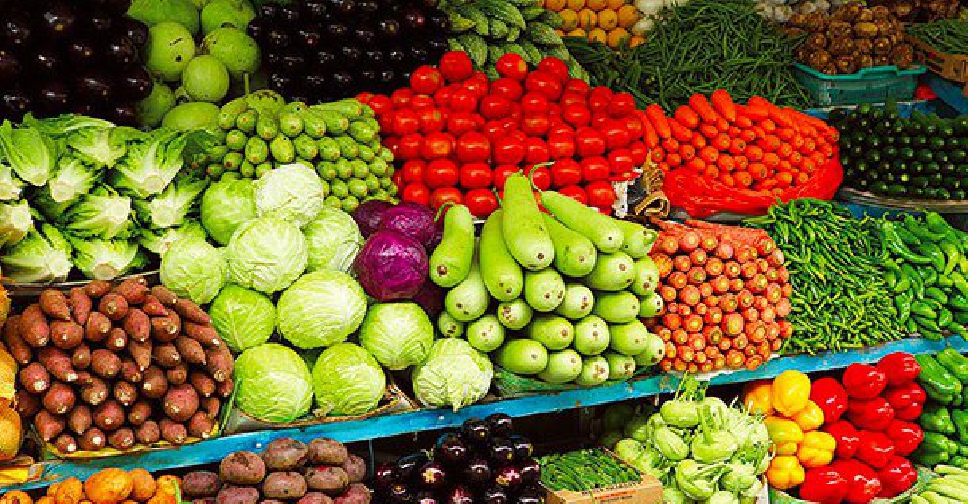 Dubai Economy has launched a 'Price Monitor' portal to ensure supermarkets don't manipulate the costs of essential supplies.
It'll ensure consumers continue to get their basic needs at fair prices, with the portal also helping them report price violations.
The prices of 41 basic goods including rice, bread, flour, cooking oil, meat, poultry, fish, milk, eggs, water, salt, sugar, fruits and vegetables, sanitisers and face masks, will be available to track everyday.
The price list will be prepared by the Commercial Compliance & Consumer Protection department in co-ordination with retail chains and supermarkets in the emirate.
Dubai Economy will also evaluate demand and supply in the local market based on the price list regularly and address any likely concerns among shoppers and traders.