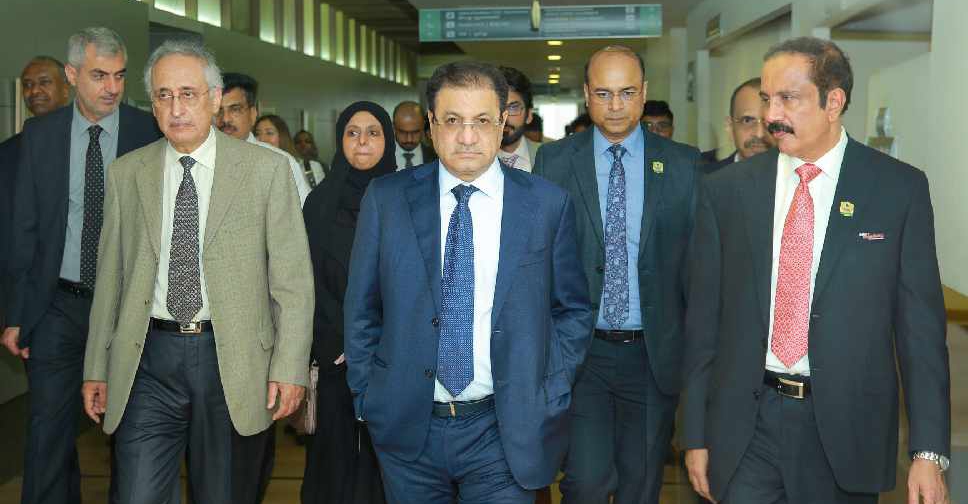 Medical experts from Dubai and India are looking to collaborate in the field of robotic donor hepatectomy.
According to the Dubai Health Authority, almost 50 per cent of transplant surgeries are now done using robot-assisted technology.

The two sides will further discuss organ transplant surgeries, specifically hand, pancreas, heart, liver and kidney transplants.

They are also exploring other areas of collaboration, which include medical research, cancer care, cardiology, mental health services and geriatric services.

The delegation from Dubai is currently visiting healthcare institutions across Kerala, Bangalore and Mumbai.