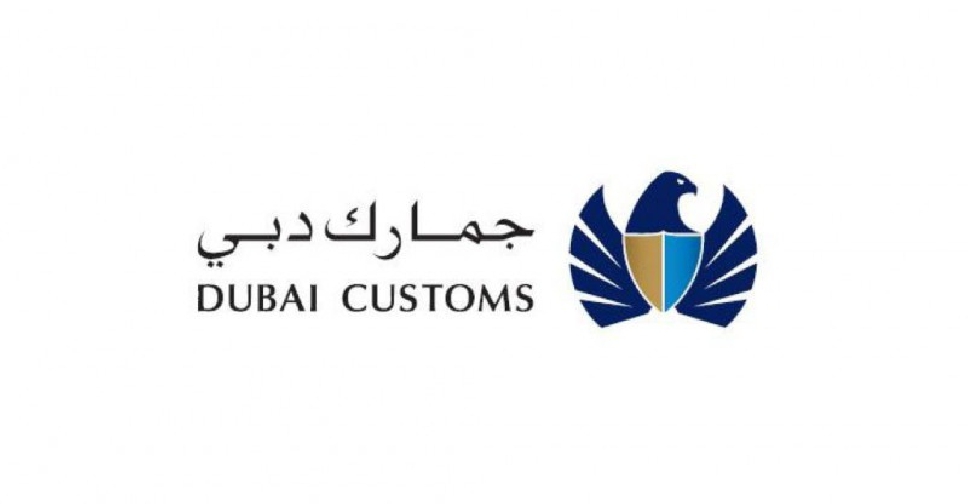 Dubai Customs say they have stepped up health and safety measures to protect their inspectors and ensure uninterrupted non-oil trade.
The customs centre at the Hatta Border Crossing disinfects all 150 or so trucks that pass through the UAE's border with Oman, with truck drivers undergoing medical check-ups.
"We are proud that we continue our good work as usual against all odds and in face of the Covid-19 challenge," said Hamad Kajour, Senior Manager of Dubai Customs Center.
"Dubai Customs in general and its frontline inspectors in particular work day and night to ensure continuity in trade in support of Dubai's non-oil external trade, and to facilitate imports, especially of foodstuff that come through the crossing."