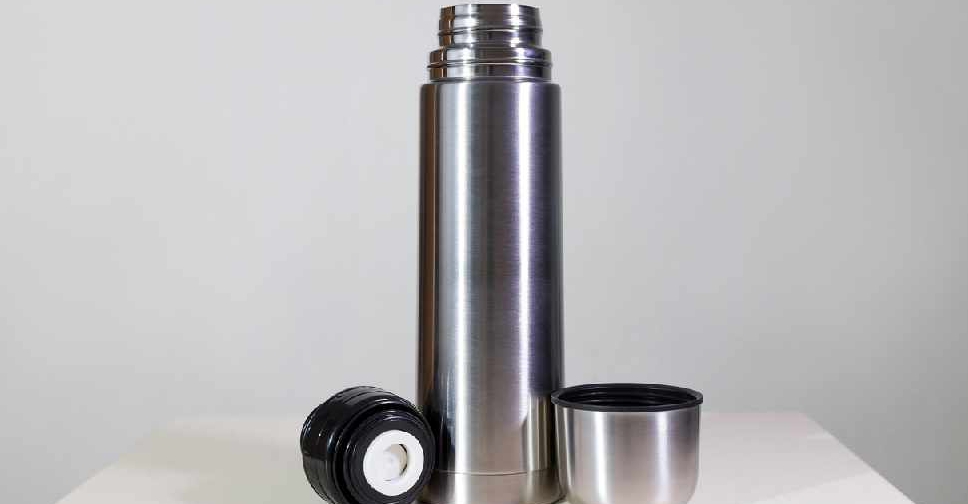 Retail outlets in Dubai have been ordered not to sell vacuum flasks that may contain asbestos.
Authorities are stepping up awareness campaigns and inspections to ensure these products are pulled from the shelves.
They are also urging traders and consumers to make sure that the flasks carry the 'ECAS' (Emirates Conformity Assessment System) mark issued by the Emirates Authority for Standardisation and Metrology (ESMA).
The latest move by the Department of Economic Development (DED) and ESMA is part of ongoing efforts to ensure that the Dubai market is free of products that affect the health and safety of consumers.