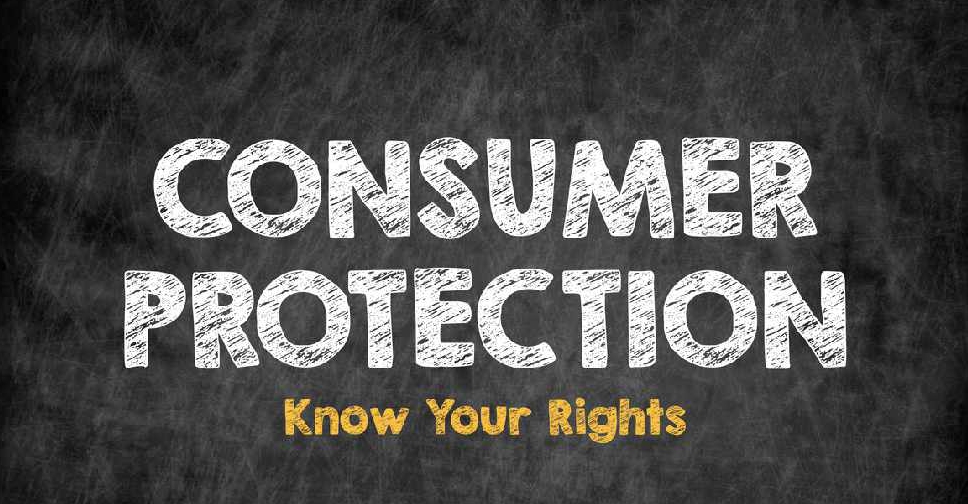 Inspections are being stepped up in Dubai to ensure that the cost of essential commodities are kept under check.
Officials have warned of tough action against retailers and suppliers who manipulate prices or take advantage of the current situation.
Ahmad Al Zaabi, Director of Consumer Protection Department at Dubai Economy, told ARN News how they are enforcing the rules.
He highlighted some of the violations detected in recent weeks following the outbreak of COVID-19.
Al Zaabi also explained the best ways for consumers to keep track of the prices of essential items.