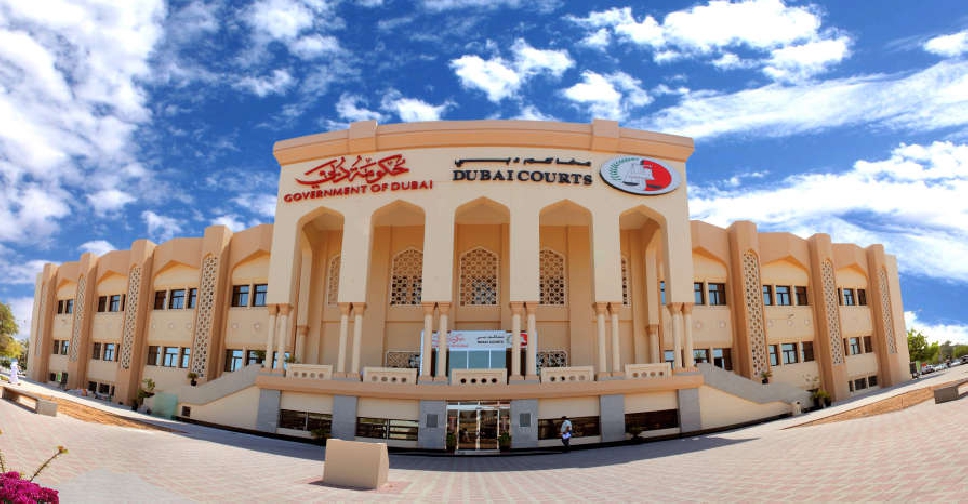 Dubai Courts
Dubai Courts have announced the launch of its civil marriage service, in line with the UAE's new family law for non-Muslims that came into effect on February 1.
The service allows the registration of civil marriages but at least one of the parties must be a Dubai resident.
#Dubai_Courts provides a civil marriage contract service that benefits non-Muslims and residents of Dubai (one of the parties should be a resident of the Emirate of Dubai).
For more details, visit the following website: https://t.co/qIc54aZoMy pic.twitter.com/dQSfihtTXp

— Dubai Courts - محاكم دبي (@DubaiCourts) February 2, 2023
The latest initiative is in line with the new Federal Personal Status Law, which covers matters related to marriage, divorce, child custody and inheritance.
It's designed to bring the UAE in line with international practices and to make the country more appealing to live and work in.