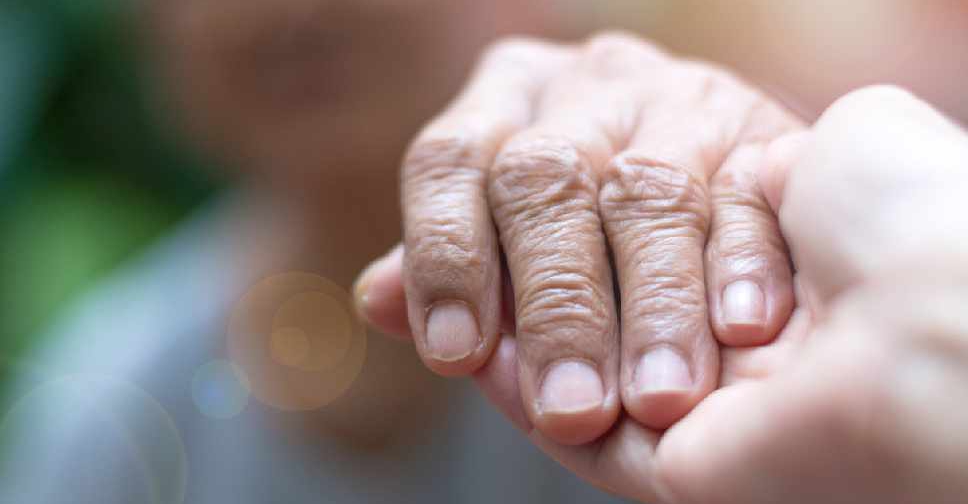 It's important than ever before to protect and reach out to elderly people, especially those who are living alone.
That's the message from the Community Development Authority (CDA) in Dubai, which is stepping up efforts to support senior citizens and residents with their food, medical and social needs.
The government entity has a team of specialists, caregivers and volunteers making sure that everyone gets through the COVID-19 crisis as best as possible.
It's also working closely with Dubai Police for this.
Huraiz Al Mur bin Huraiz, CEO of the CDA's Social Care and Development Sector, shared the details with ARN News.