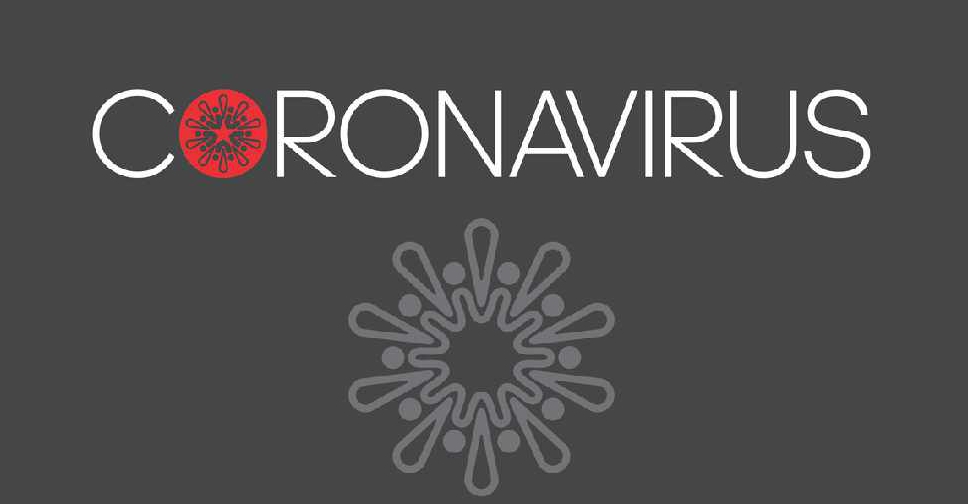 iStock
The Dubai Health Authority (DHA) is continuing to take effective measures to combat the spread of COVID-19.
A comprehensive monitoring system is in place to accurately detect infections and ensure a thorough follow-up of suspected cases.
Preventive programmes and awareness campaigns are being stepped up, while training workshops are being held for medical staff.
The DHA has also issued clear guidelines for sterilizing educational institutions and disinfecting public transport.
Dr. Badreya Al Harmi, Director of Public Health Protection Department at the DHA, stressed that all precautionary procedures are being carried out in coordination with concerned authorities, including the Ministry of Health and Prevention, as well as crisis and emergency committees.