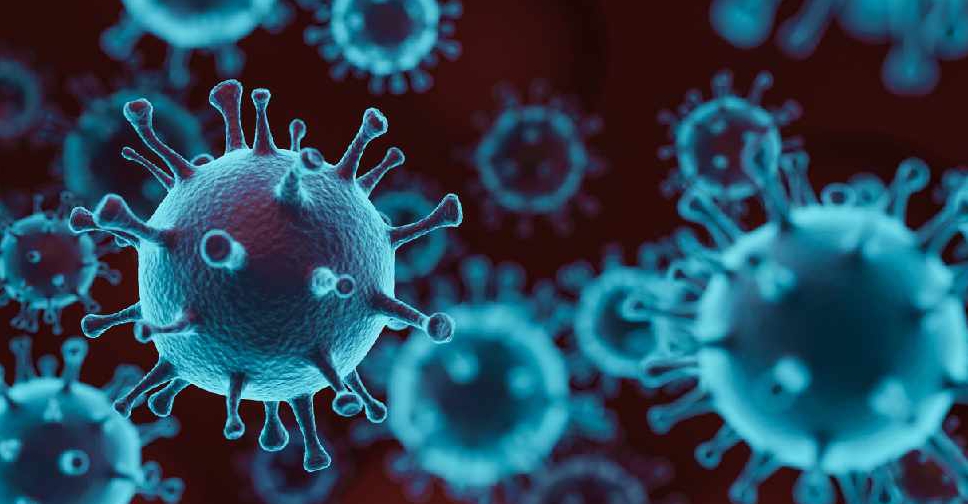 Researchers in Dubai have uncovered the genetic makeup of COVID-19 as part of efforts to understand how the virus spreads in the UAE.
A team at the Mohammed bin Rashid University of Medicine and Health Sciences (MBRU) has completed the country's first full genome sequencing of the virus after analysing samples from a patient in Dubai.
It's the first step of a larger study in collaboration with Dubai Health Authority, Al Jalila Children's Hospital and national universities.
Research is crucial due to the periodic changes in the genetic blueprint of the virus causing COVID-19 (known as SARS-CoV-2), which consists of 30,000 genetic bases or letters.
Similar studies are being carried out in other parts of the world, which scientists say will help in strengthening preventive measures and coming up with treatment options.
Dubai's COVID-19 Command and Control Centre (CCC) aims to fully sequence samples from 240 patients across various age groups and during different stages of the pandemic.
#Dubai's COVID-19 Command and Control Center announces #UAE's first full genome sequencing of the COVID-19 virus. The successful sequencing of the virus from a patient in Dubai was performed by @MBRUniversity researchers. https://t.co/QFqr6LfWfZ pic.twitter.com/3k4L02tRk3

— Dubai Media Office (@DXBMediaOffice) April 15, 2020