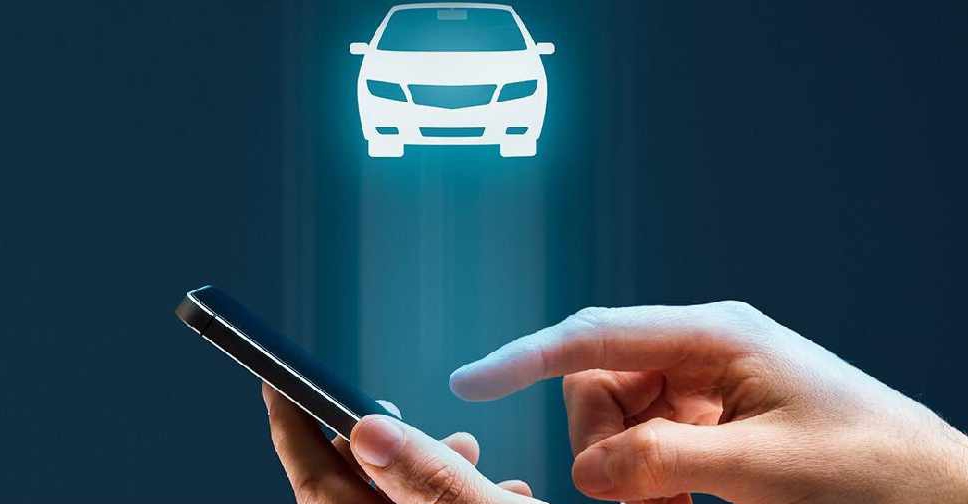 @rta_dubai/ Twitter
Car rental firms in Dubai are now allowed to use digital platforms and smart applications to offer their services.
According to the Roads and Transport Authority (RTA), companies can use online channels for handling payments, inquiries and bookings as well as providing additional support to customers.
Only those entities that are licensed with the RTA for vehicle-rental activities will be allowed to take advantage of this new initiative.
They must also obtain necessary permits from the government department before going digital.
"In the event of any change in the commercial license, the company must seek necessary approvals from the RTA's Licensing Agency, and moreover, they have to fulfil the security and safety requirements stipulated by the concerned parties in Dubai," said Sultan Al Marzouqi, Director of Commercial Transportation Activities at the RTA's Licensing Agency.
"They should also comply with additional requirements that might be issued by the Licensing Agency in future," he added.
The latest move is aimed at helping companies expand the scope of their services in line with the government's drive to make Dubai the smartest and happiest city in the world.
RTA has entitled car rental firms in Dubai to add the use of digital platforms and smart application activity to their business. https://t.co/6pqh6VIL3f pic.twitter.com/8lecaXjpfD

— RTA (@rta_dubai) July 22, 2020